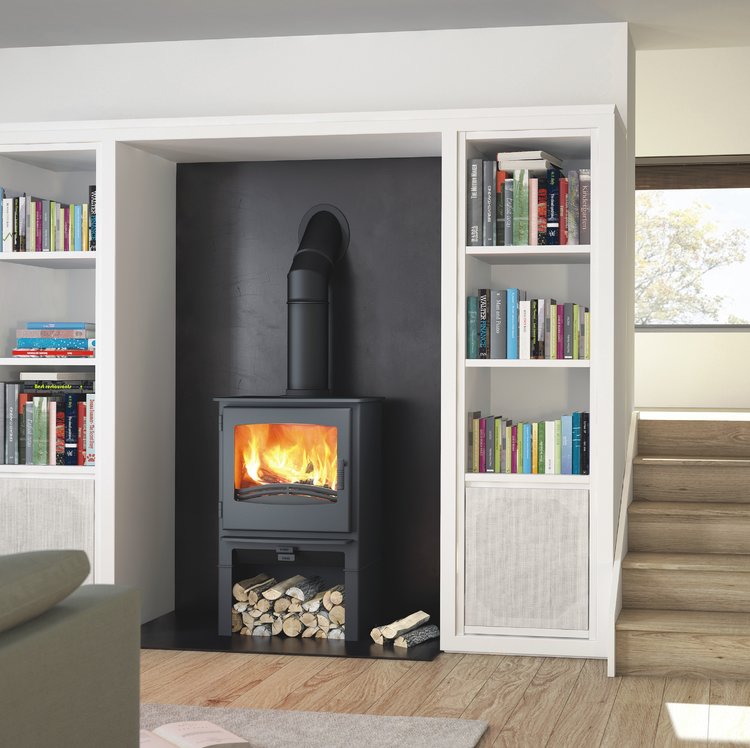 £1,040 inc. VAT
£869.00 reduced to clear
Standing tall and wide this stove gives such a warm and welcoming focus to your house.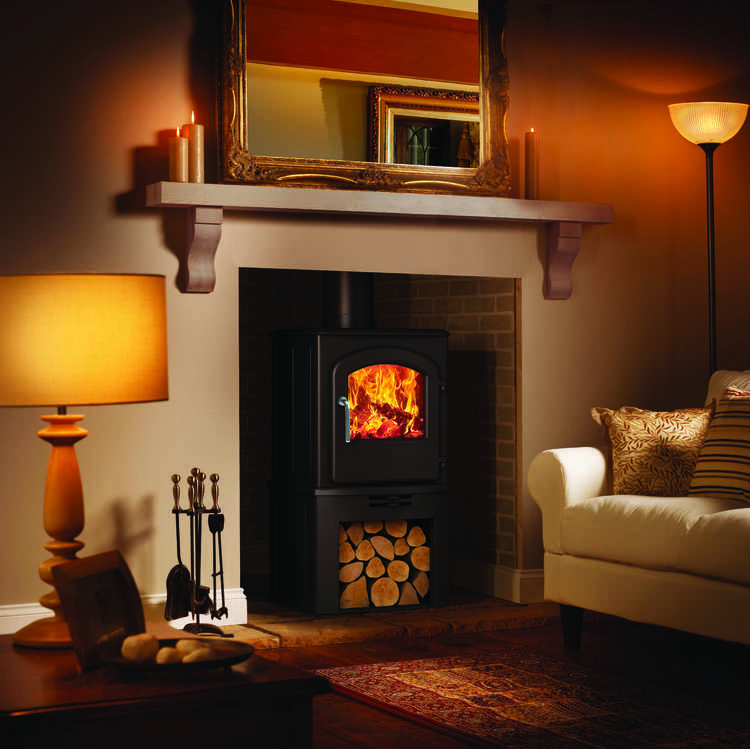 £1,009 inc. VAT
1 on clearance at £945.00
The cast iron log store adds height and impact to this 5kw defra exempt stove.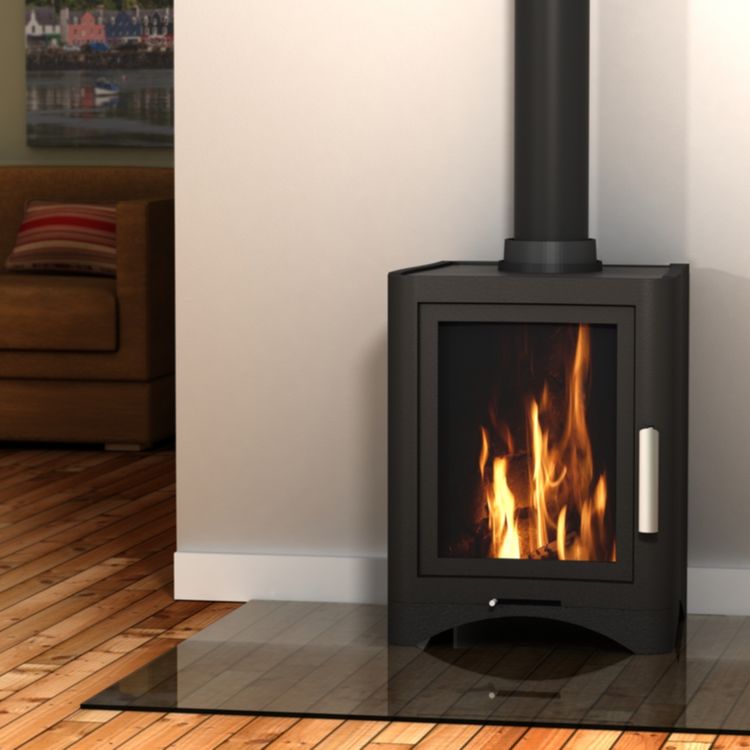 £892 inc. VAT
£787.00 reduced to clear
We have one clearance mode of the lovely Broseley evo 5 left!