Complimentary gift if you switch to Ecotricity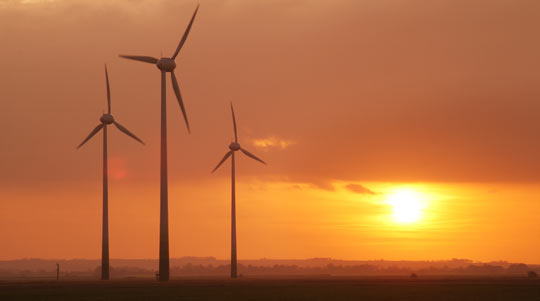 Electricity is one of the biggest causes of domestic CO2 emissions. It is also one of the easiest things that you can do to reduce your emissions and at without extra cost.

Ecotricity operate a unique business model. They use customers' energy bills to fund the building of new sources of Green Energy. They call this 'Bills into Mills' - turning energy bills into windmills. They are not-for-dividend company - all of our profits go into their mission.
With no shareholders to answer to they are free to dedicate ourselves to the task of building new sources of Green Energy. And that's what they do, on average spending more each year per customer on new sources of Green Energy than any other energy company in Britain - bar none.
Sign up to Ecotricity and claim your complimentary Owl energy monitor. This is a neat little monitor which allows you to keep an eye on how much electricity you are using. Just click this link to the Ecotricity website to sign up.

Read about the other ways in which we are trying to make Stovesonline a more sustainable business.