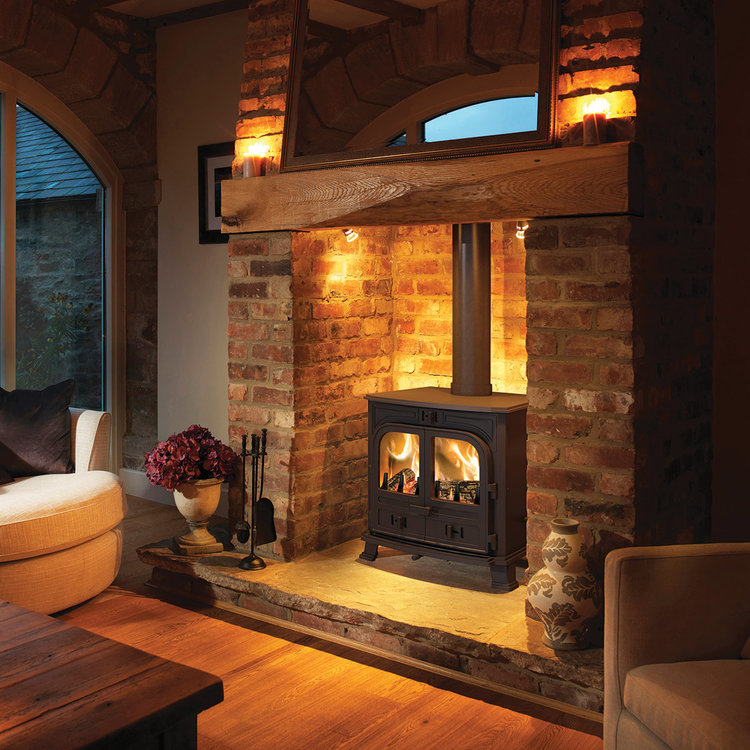 The Broseley Snowdon 26 is a wide boiler stove that at 16kW to the water, and 2-10kW to the room, really chucks out some heat. The large double doors give a wide uncluttered view of the fire and it is suited to a vented or pressurised systems.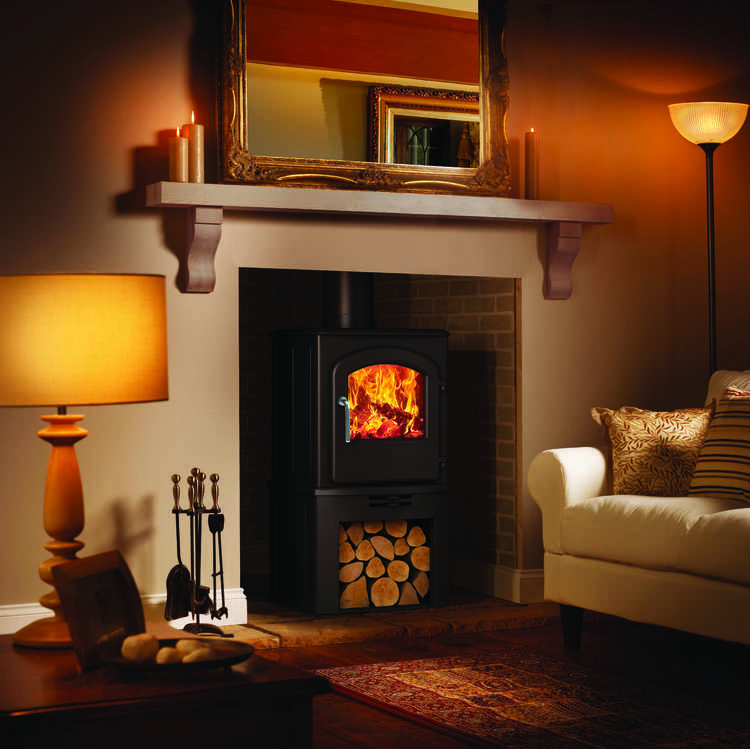 The cast iron log store adds height and impact to this 5kw defra exempt stove.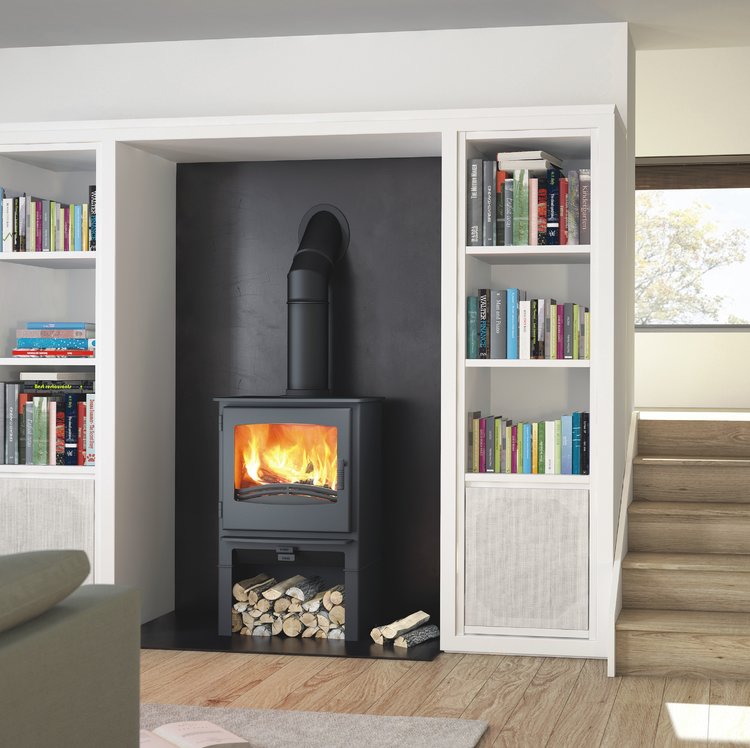 Standing tall and wide this stove gives such a warm and welcoming focus to your house.