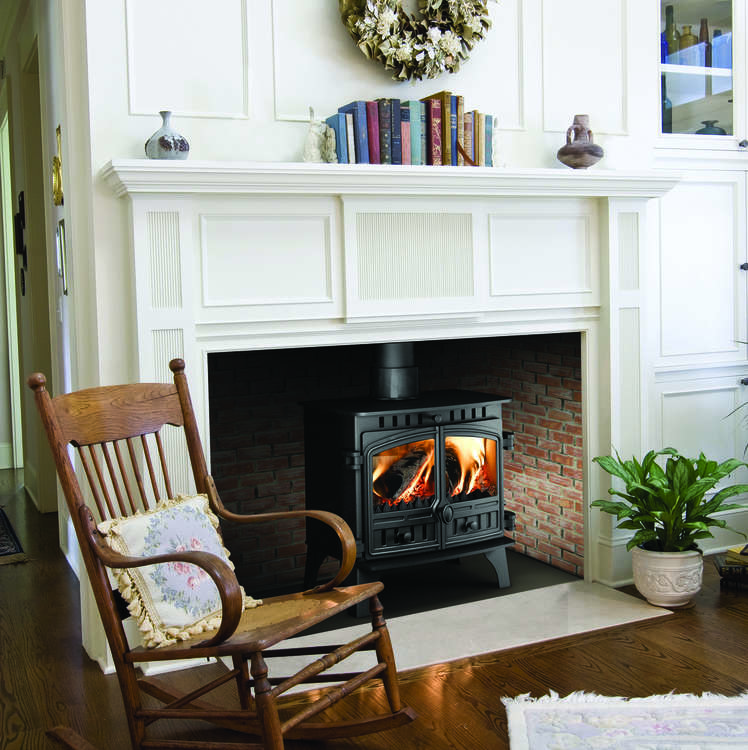 With a maximum output of 11 kw, the Hunter Herald 8 stove can heat a big space and you can divert some of that heat to run domestic hot water and up to seven radiators.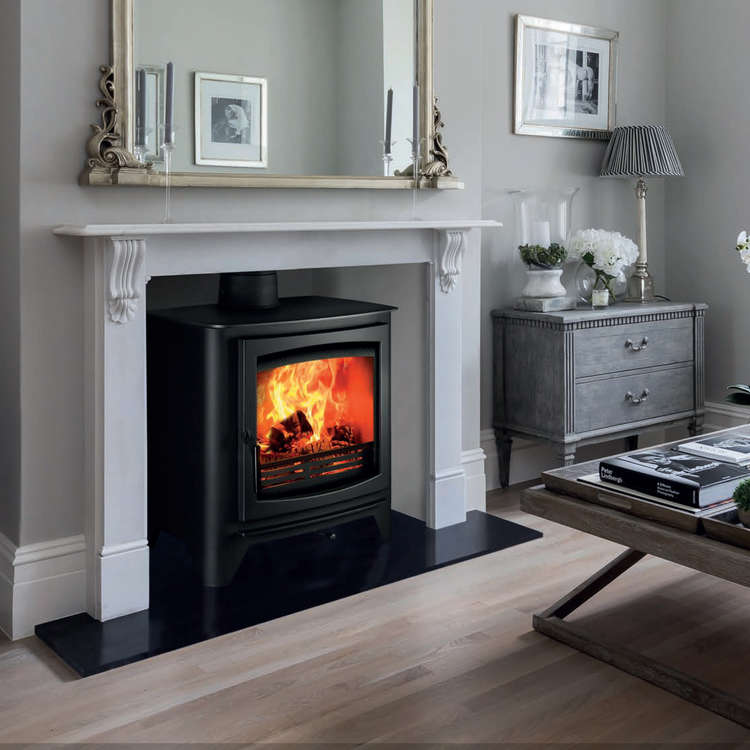 Parkray Aspect 80B is the new boiler stove in the Aspect range.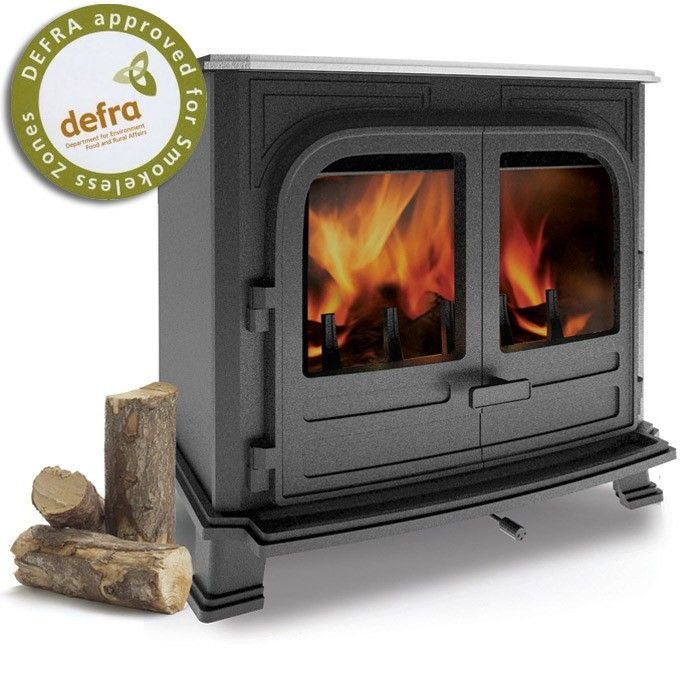 The Broseley Snowdon 26 is a wide boiler stove that at 16kW to the water, and 2-10kW to the room, really chucks out some heat. The large double doors give a wide uncluttered view of the fire and it is suited to a vented or pressurised systems.