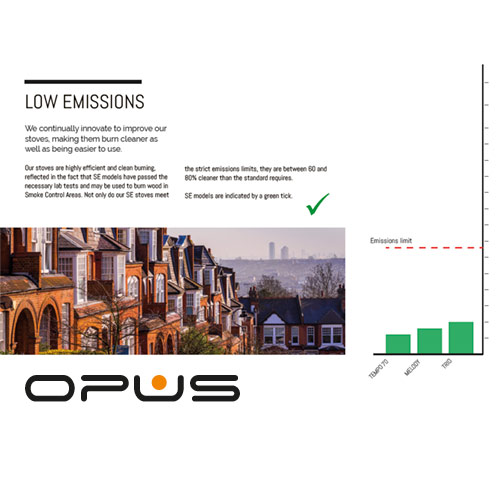 An 'emissions from stoves' story is running in the Daily Mail.
As with many Daily Mail stories there is an element of truth to it, but it is also a little off the mark. Emissions from stoves will contribute to particulate pollution in cities but its important to look at the prime culprits and the what the solutions might be.
First on our list will be open fires used to burn wood or wet house coal or wet sulphurous anthracite. Now you are not allowed to burn wood on open fires in Smoke Control Areas but many do and not a lot is done about it. There are other reasons why open fires are a bad idea one of the main ones being that they are a great big hole in your house sucking out warm air.
Next lets consider firepits and bonfires. Again it still happens and its even more stupid than using open fires.
Next up we have very old stoves – old stoves are nowhere near as efficient as modern, EcoDesign Ready stoves. But there is nothing in place to stop people using open fires or upgrade their old stove.
A great big chunk of emissions is caused by wet wood. Burning wet wood, even on an Ecodesign Ready stove, will cause emissions. Making the WoodSure standard compulsory in cities would again at a stroke reduce emissions massively. I have laid out a framework in much more detail in an article in LinkedIn: Making a better future for our cities. It is I think well thought out and gives a practical, low cost and quick to implement solution that would almost instantly cut emissions massively.
The good news is that we have Opus low emission stoves. The ones that are lab tested and approved for use in Smoke Control Areas come WELL below the emissions limits. The Tempo 70 coming in under 80% below. So there is a responsible choice out there for someone who wants to upgrade their stove.