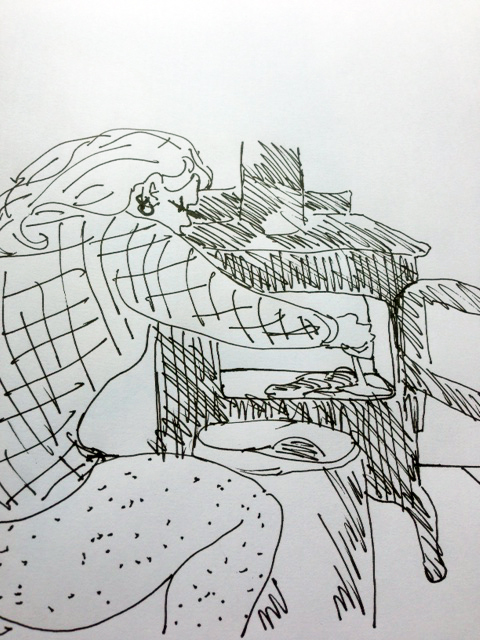 After a long cold and wet winter summer seems to be upon us with a record breaking bank holiday May weekend as far as temperatures are concerned. I think we are all ready to put the stove to bed for the summer and enjoy the great outdoors for a while.
The stove has probably served you well many a cold winter's night and you might wish to contact your local chimney sweep or installer in order for them to come out to sweep your chimney so you might wish to book a visit.
Some people prefer to sweep their own chimney and you can use the correct Chimney brushes and rods.
A sweep will be skilled in noticing tell tale signs that there is a problem with the chimney, the way you are using your stove or the wood you are burning. You would also give the inside of the firebox a good clean and carefully remove all the firebricks and baffle plate in order to clean out behind them and check all is well – so
• Clean out the firebox
• Check the firebricks
• Check the door rope seal
• Check the door glass seal
Is the rope seal intact and secure all the way around?
Does the stove need a re-spray to make it look its best?
Is the ashpan and grate in good order?
Are the firebricks in good condition?
Is the glass dirty? I like using the dry glass cleaning pads but some people like to use vinegar and water or a liquid glass cleaner.
If any items need replacing they can be ordered here at stovespares.
Don't forget to leave the air vents a little open for the summer so you get a small amount of air circulating through the stove and chimney.
If you are thinking of putting a new stove in - summer is often a good time to have a site visit and get an installer to plan the work with you.
You might look at our flue design and you can always contact us if you would like to compare different stove models before you make a choice.