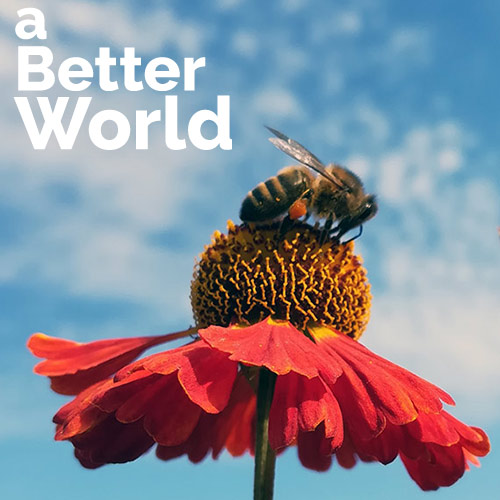 Children and students have been showing us what type of world they would like to inherit. On September 20th adults from all walks of life will join climate strikes across the world.
They go to voice their concern at the lack of concerted progress on the climate and environment challenges which we face.
Its not a fluffy notion, the science was clear 20years ago and it is even more so today.
These are normal people, from all walks of life.
So the whole Stovesonline and Firepower team has been explicitly given permission to join in with the climatestrike on the 20th September - many of us will be going to Plymouth.
Why?
We already work in renewable, low co2 heating so its obviously within our remit.
It sends a message to government that we consider climate & environment of vital importance.
It sends a message to other business owners that this is something they too could do.
It will encourage and galvanise us to also make further personal changes to our lives.
It will encourage us to think more about how we can improve our business.
If you run an organisation or business then you too could can let your team know that its okay to go.