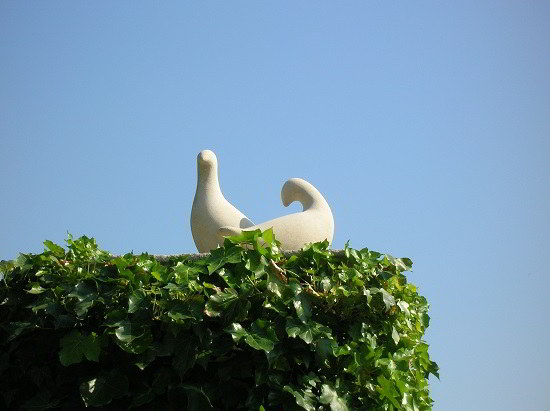 The birds are singing, the sun and the flowers are finally here, spring has sprung. It is time to think about putting your stove to bed for the summer.
I will still be using my stove for a couple of hours in the evenings but I always like to check it over at this time of year.
I book the chimney sweep.
I check the chimney pot and cowl is in place.
I like to give the glass a good clean and I check the rope seal is still in good condition. A good tip is to put a piece of a paper in the door, close it, you should not be able to pull the paper out - if you can you need to replace the rope.
Give the grate and ash pan a proper clean and check the fire bricks and baffle plate. You should not be able to see any cracks or holes.
Check the door closes nicely.
Brush off the outside of the stove and respray parts that might have got marked if looking a little dusty.
If you need any spares call Stovespares on 0844 332 0150 or email spares@stovespares.co.uk
This will give plenty of time to get the parts, just in case they have to be specially ordered in for you.
You will then be ready for another autumn season as the temperatures drop again.
Don't forget to leave the door slightly open so that the air can circulate through the stove and flue.