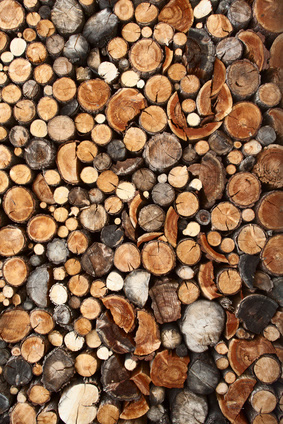 Martha Tilston from Cornwall sang about it on her album Bimbling/
Sune's kids do it with a wheelbarrow, dressed in woolly hats muddy boots -
getting distracted along the way.
John runs to the rescue with his chainsaw when a tree has come down.
All of us have done it on a walk through woodlands.
I am talking about collecting firewood.
One of the pleasures of having a wood burner in my book is the pleasure of scavanging when you are out and about -
collecting part of nature
returning with your arms full of wood
and knowing you will get free heating from this.
What better time to start than now?
It is beginning to get a bit warmer -
and it will give you the chance to store you wood for 6 months before you will need to use it
-
getting the moisture content down to below 20%.
This is not only an activity for us in the countryside.
In a town you might come across skips -
always ask permission before you delve in -
and many building firms and delivery firms will also have pallets
that they will be happy for you to take away for free.
As pallets are usually untreated wood these days
they are suitable for wood burning and if you have a chainsaw it won't take long to turn it into free firewood..