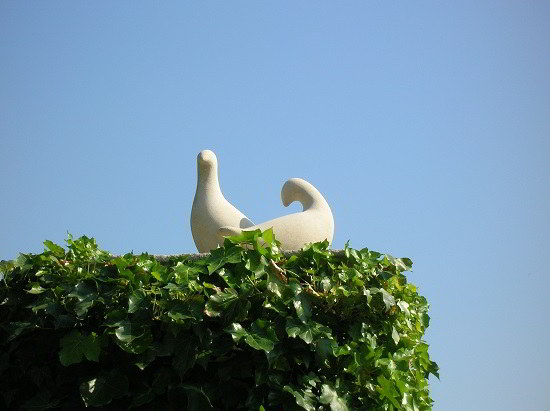 It is nearly the 1st of May and I have already had my first barbeque!
It is time to say goodbye to the long, dark, winter evenings spent curled up in front of the wood burner, and look forward to spending more time outside.
Around this time I usually put my stove to bed for the summer. Here is a list of jobs that should be tackled:
Clean out the firebox thoroughly
Check the firebricks, replace as necessary
Check the door rope seal, replace as necessary
Check the door glass seal, replace as necessary
Any replacements can be ordered here at stovespares.
Chimney Sweeping
Chimney sweeps are often less busy at this time of year, so it is a good time to book a visit - or you might want to sweep the chimney yourself.
Whichever way, it is important to sweep the chimney regularly. Do keep in mind that chimney sweeps often have a vast amount of knowledge due to their experience with stoves and will notice if the chimney has soot leaking into the brickwork. They are also able to check if the chimney is unsafe, and can advise whether a liner needs to be installed before using the stove.
New stove
If you are planning a new stove fitters are often less busy at this time of year so it is a good time to catch them for the installation.
We can help and guide you through the myriad of stove options. You can start by looking at our Stove help and advice page.
If you are very organized, this is the ideal time to get your logs cut and stacked, ready for next season - giving them time to season, to dry out in the warmer weather thus giving more heat when burned. You might also need them for outside use - with your tent and your little camping stove!