Ultraflex rods and brush heads (suitable for twin wall systems and flexible liners)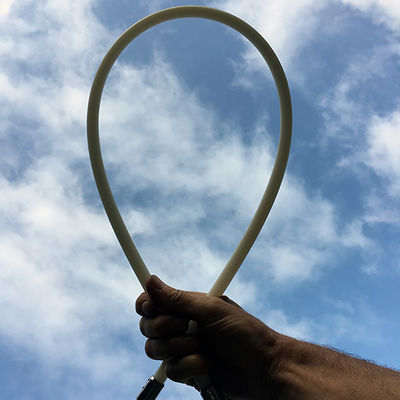 Tough nylon rods that are essential for accessing the chimney through a woodburning stove. They are designed for sweeping twin wall flue systems and flexible liners in a masonry stack and are easily capable of going round the 45* bends frequently used in pre-made flue systems.

Ultraflex rods have straightforward sprung socket connectors so that the rods can be twisted in any direction without undoing and are simple to assemble and dis-assemble.

The brush heads come in 125mm (5 inch) or 150mm (6 inch) and are designed for sweeping stove flues in conjunction with ultraflex rods.