Broseley Desire 5 stoves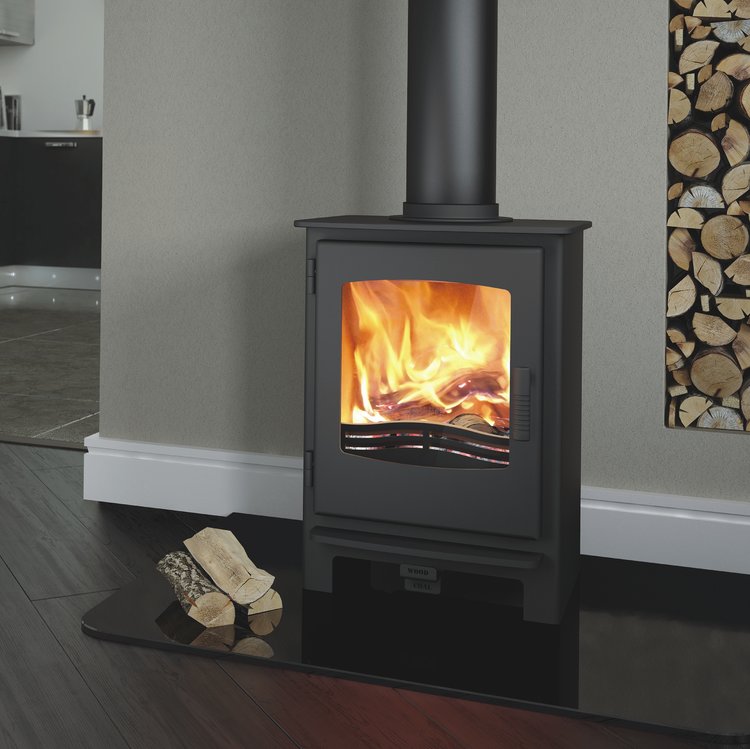 The smaller Desire 5 sits closer to the ground on short legs, it will therefore fit well into an existing fireplace opening.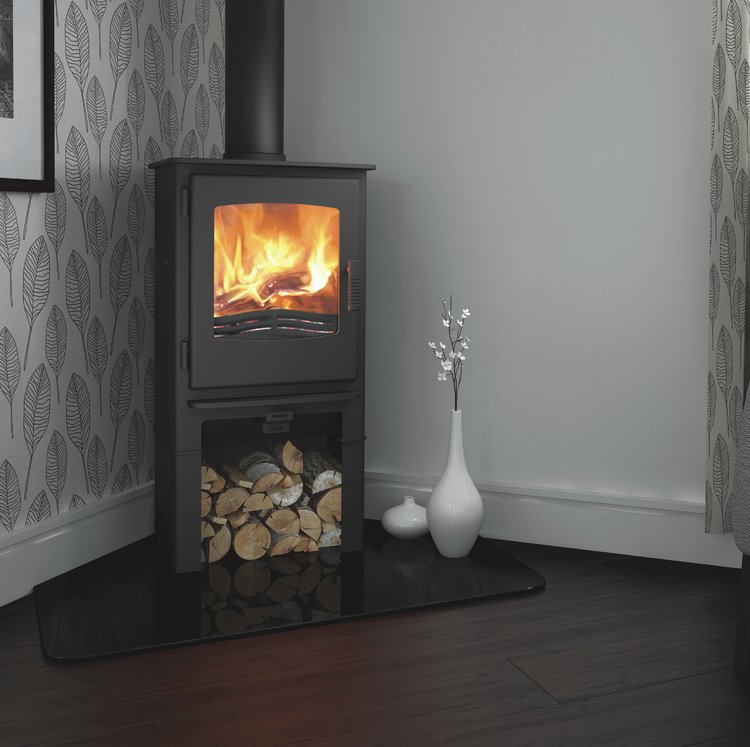 The addition of a log store to the Broseley Desire 5 multifuel stove will particularly suit situations where there the stove is being installed freestanding in the room using a twin wall insulated flue system.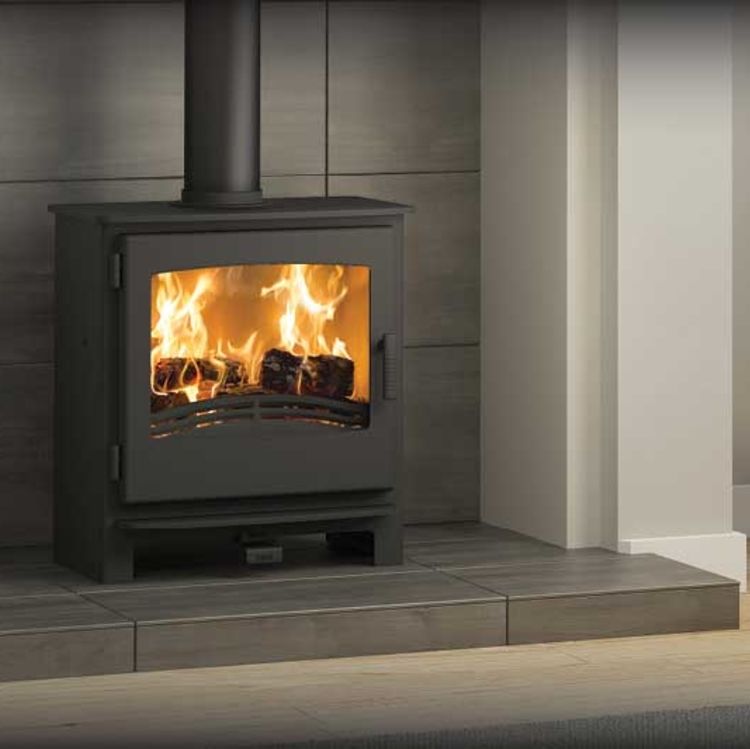 Broseley Desire 5 Widescreen Multifuel Stove adds a fantastic widescreen option to the Desire range.