Dura Flexible flue liner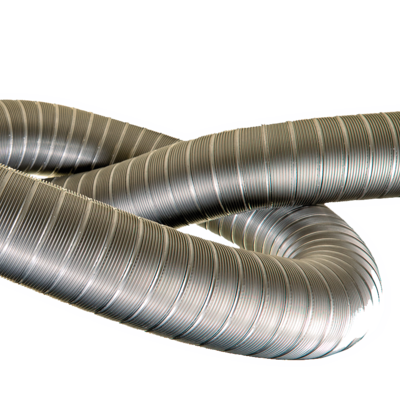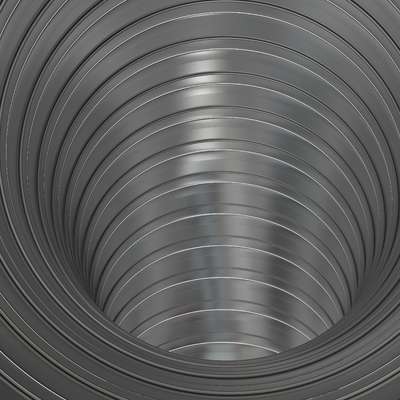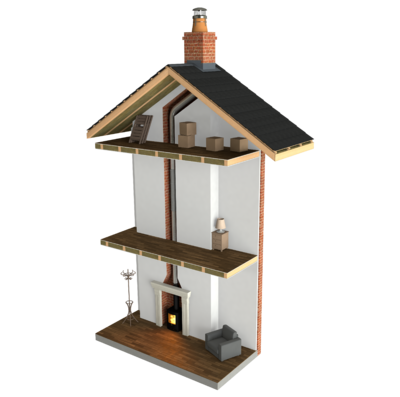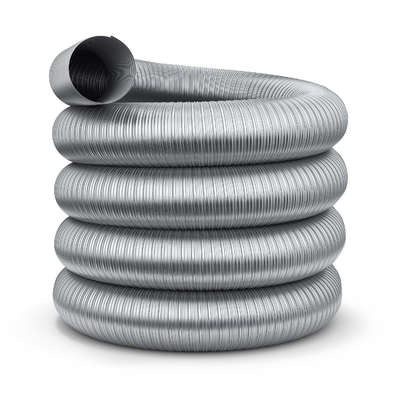 We sell a good quality liner that does the job very well but we do, occasionally, get requests for a liner that needs to go into particularly demanding situations and for that we've always recommended DuraFlue.
DuraFlue flexible liner comes with the highest specification and a 15 year guarantee for the 316 grade, and a 30 year guarantee for its 904/316 grade liner. Duraflue flexible liner is formed by a different process than standard liner, which gives it enormous resistance to denting, tearing, unravelling etc. It is the only liner on the market which can be installed either way up, both ways are equally resistant to condensate leakage.
The Duraflue 316 manages this without any loss of flexibility and so is as good at going round bends in the chimney as a standard liner. The 904/316 is undoubtedly a bit stiffer than a standard liner so we wouldn't recommend it for chimneys with sharp bends in.