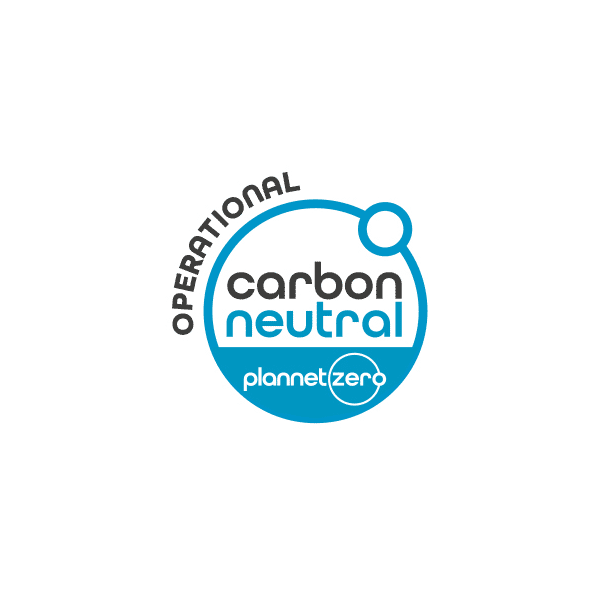 Carbon Audit 2021
2 years ago
Here at Stovesonline we're now proudly Operationally carbon neutral.
We signed up to the "One, Two, Zero" program run by Redshaw advisors. They guided us to measure our operational scope 1, 2, and 3 carbon emissions which then allows us to look where to reduce those emissions, and then to offset ones we have not been able to reduce.
Measuring our emissions is now an integrated part of our accounts process, and I think that's a real advantage: making this a totally normal part of business process, just like an annual return.