Showroom & Warehouse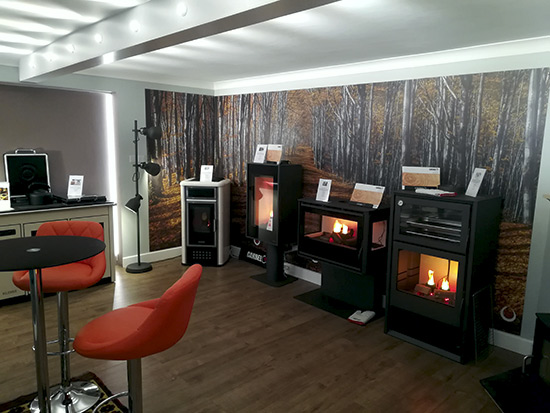 Unfortunately, our showroom is closed for the foreseeable future. If you ring 0800 246 1250 we can guide you through what is available and give you all the information that you'll need. 
Please remember our stovesonline sales and technical team are in the office 9am-5pm Monday-Friday and Saturday 9am-5pm on 0800 246 1250.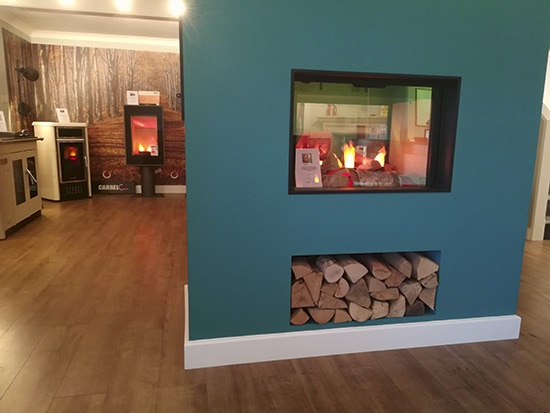 Our Warehouse

We try to make sure that we have what you want, when you want it, and so we keep a large stock of stoves and parts in our warehouse. We run our own stock management service and your order is picked and packed by our own team. Once the order is checked, packed and wrapped it then goes onto the outgoing racks ready to be collected.
If you are in a hurry and place your order in the morning then we may well be able to dispatch your stove that same day so it arrives with you next day. It does take a certain amount of time to pick and pack an order and this is a part of the process that should not be rushed.
As well as stoves we also have large stocks of other components needed for your project including full chimney systems, thermal stores, and so on.