Tree Planting
Every time you buy a stove or wood pellet boiler from us we plant a dozen trees. 
We do this by partnering up with the International Tree Foundation and the Joliba Trust. Both of these organisations support the planting of, and care for, trees, and their projects have much wider aims than simply planting trees. Trees support sustainable livelihoods, provide shade, retain water, reduce erosion, produce food and timber, are a habitat for other lifeforms, and there are many other benefits besides.
International Tree Foundation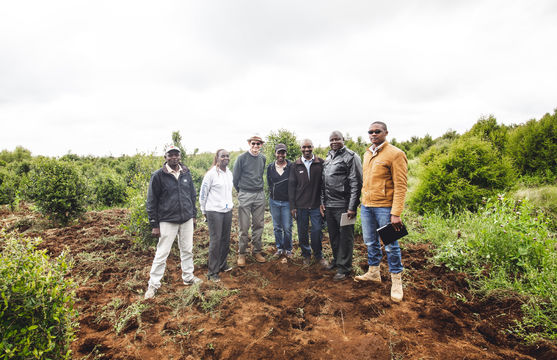 The International Tree Foundation has its roots in 1924 when the 'Men of Trees' was formed. It was in 1994 that this organisation became the ITF.
The ITF has supported and continues to support communities that plant trees in over 30 countries.
Whilst we will need many high tech solutions to the problems that the world faces the role of trees in combating climate change and environmental degradation is now understood as increasingly vital. Nature has provided a means to capture carbon, improve water retention, reduce loss of soil, promote local habitats, create sustainable livelihoods and make pleasant places to live life.
The Joliba Trust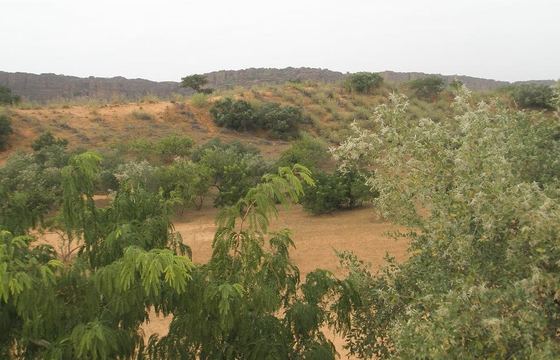 The Joliba Trust are a Dartmoor based charity that works in the Sahal area of Mali, one of the poorest places on earth.
In the Sahal trees are needed in fields there to sustain soil fertility and crop yields, and to prevent desertification. Trees are a primary source of rural people's food and income and are needed for almost everything in daily life (cooking fuel, house-building, tools) as well as livestock fodder. People cannot live without them.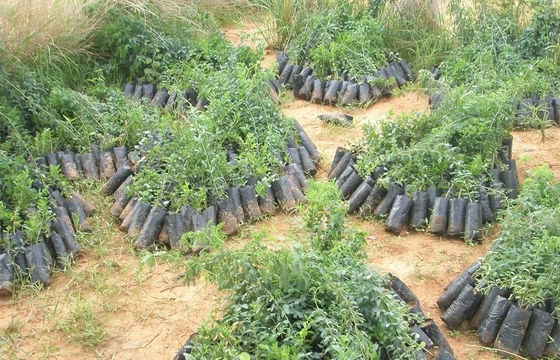 All the saplings are grown sustainably by local people from indigenous seeds without plastic tree guards. Joliba's tree and grassland restoration is part of an integrated programme of soil, water and biodiversity improvement in order to improve rural livelihoods in one of the harshest and poorest places on earth. And as an added bonus the carbon sequestration of planting trees in the Sahel has been shown to be particularly high.
Below mangos are ripening on a tree planted with support from the Joliba Trust. This tree will grow every year and produce an increasing harvest of delicious fruit, as well as providing many other improvements to the local environment.