Drill driven ultraflex chimney sweeping sets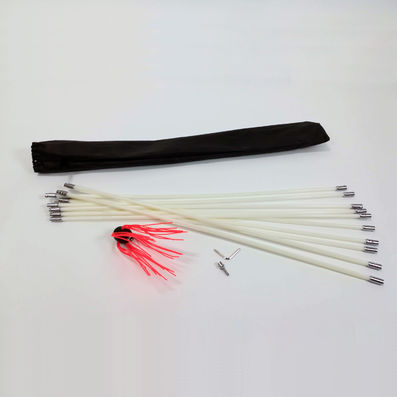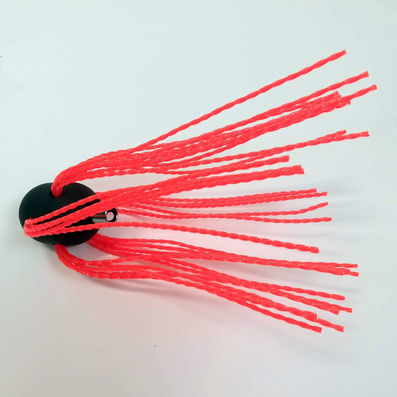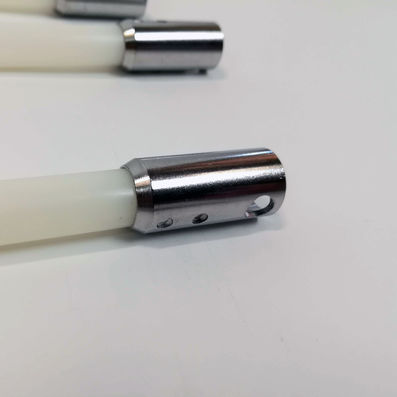 This super flexible chimney sweeping set comes with everything needed to sweep a stainless steel insulated chimney, a flexible flue liner or a smaller masonry chimney stack. Simply put the adaptor in your cordless drill, connect on the first flexible sweeping rod with the rotary brush head in place and away you go. Because this chimney sweeping set spins it it far more effective than the traditional method of pushing a brush head up and down, the high speed rotary brush pulls off loads of soot and tar without hurting the liner. No more forcing a rigid chimney brush head round bends either, or getting it stuck on the way back down. This flexible chimney sweeping system will cope with numerous offsets and effortlessly leave a clean and safe chimney, ready for the next fire to be lit.
The set includes 6 x 1 metre Ultraflex sweeping rods (additional Ultraflex rods are available if your chimney is taller), a universal rotary chimney brush head, a drill adaptor and a rod key and all in a neat black cotton drawstring bag. Each flexible chimney sweeping rod has a diameter of 12 mm, increasing to 15 mm at the joint.
The rotary brush head will suit a flue size 125-200mm
You can restrict your search to certain flue diameters
View Cart
View Cart