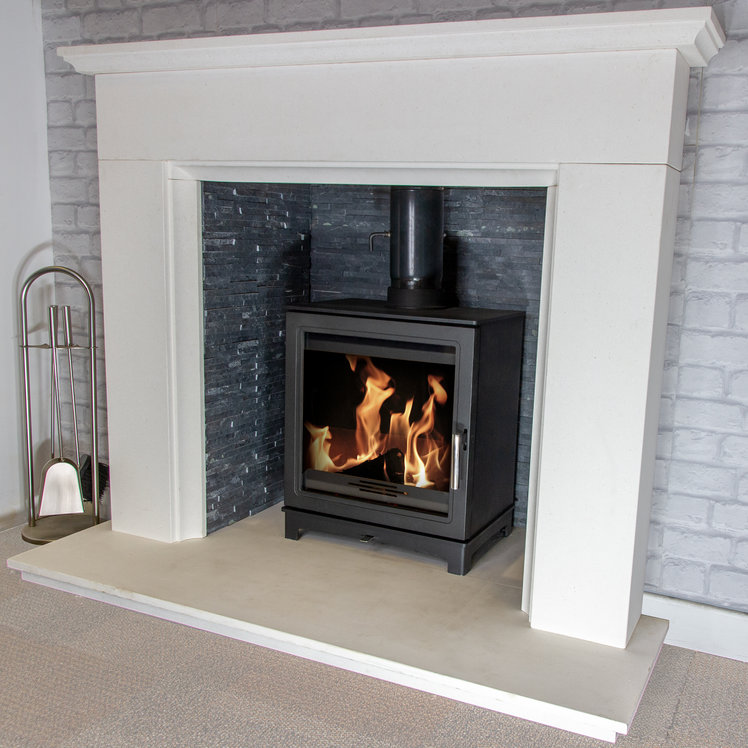 The Grisdale is the largest of The Lakes range of ecodesign ready stoves.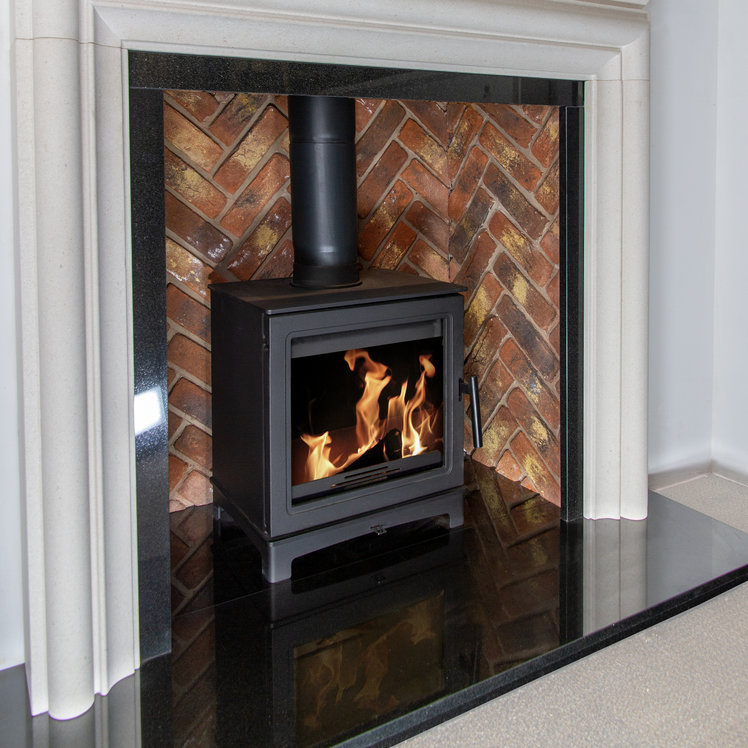 The Loughrigg has an efficiency near 83% and the same clean burning ecodesign ready design as the rest of the range.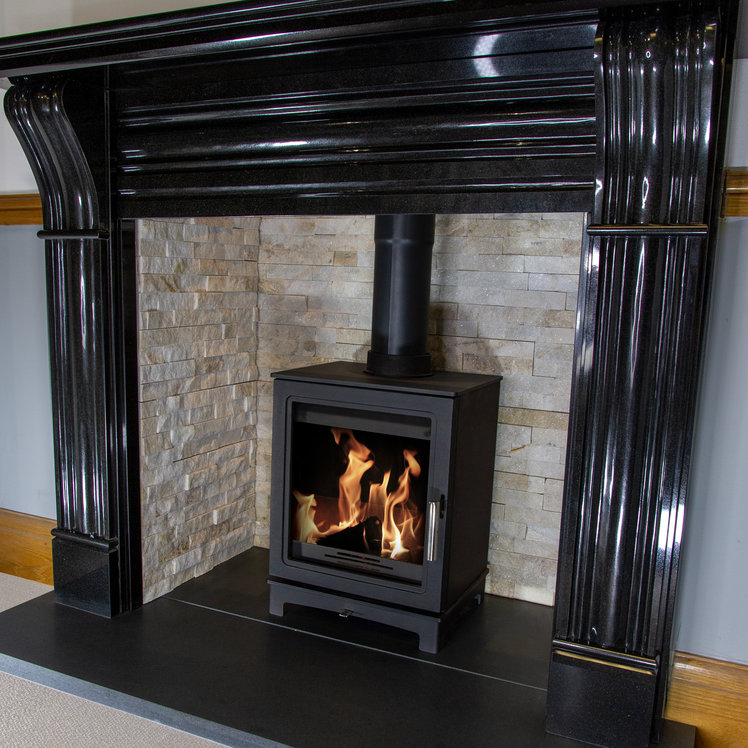 The Skiddaw is a compact 5 kW stove and is a great choice to fit into a fireplace.