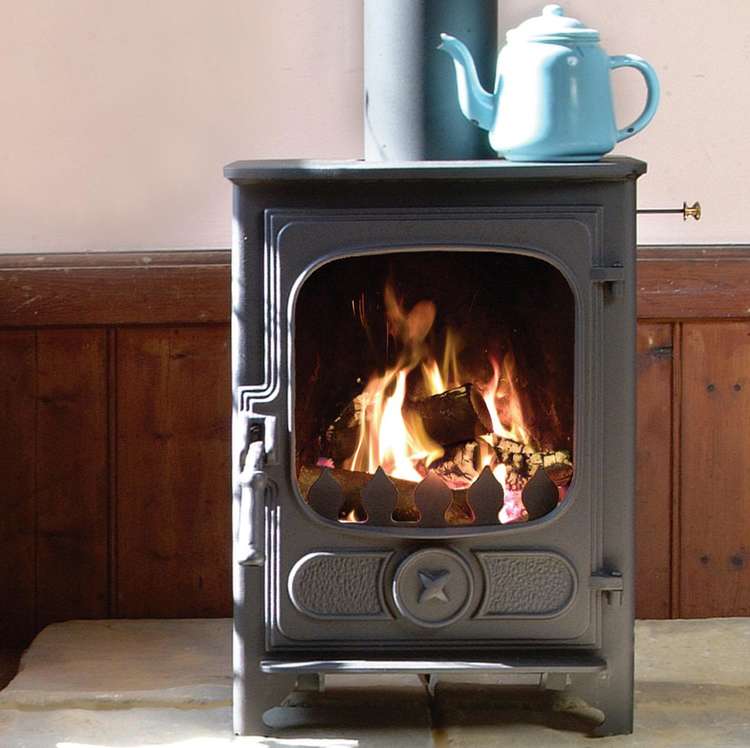 The Country 4 is the baby of the range with a heat output of 4kW. The Charnwood Country 4 is a nice looking stove with a relatively simple look and large central window to the firebox.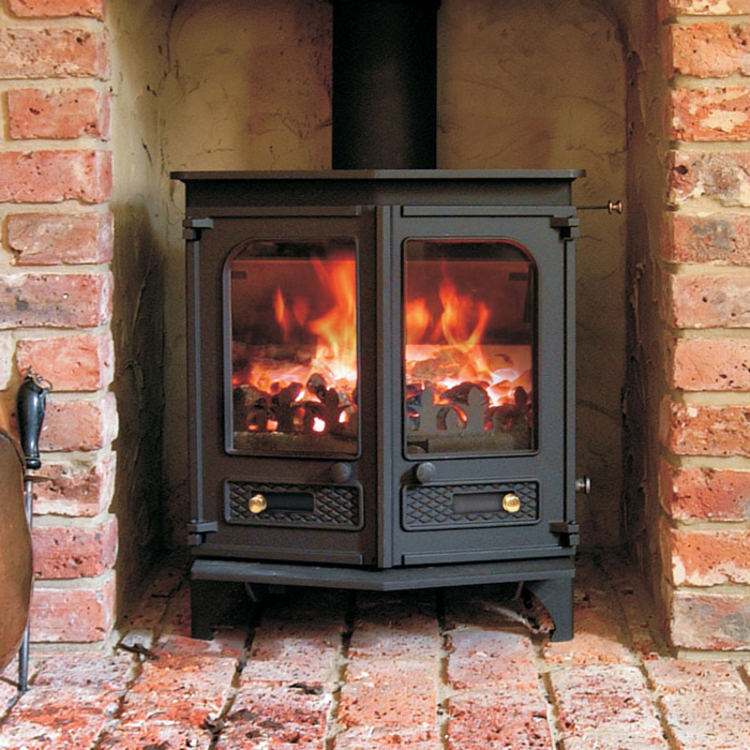 The Country 6 stove is the next stove up in the Charnwood Country range. This stove gives out 6kW making it suited to the small to medium sized room. The Country 6 is available as a woodburning stove or as a multi fuel stove and can come in a variety of colours.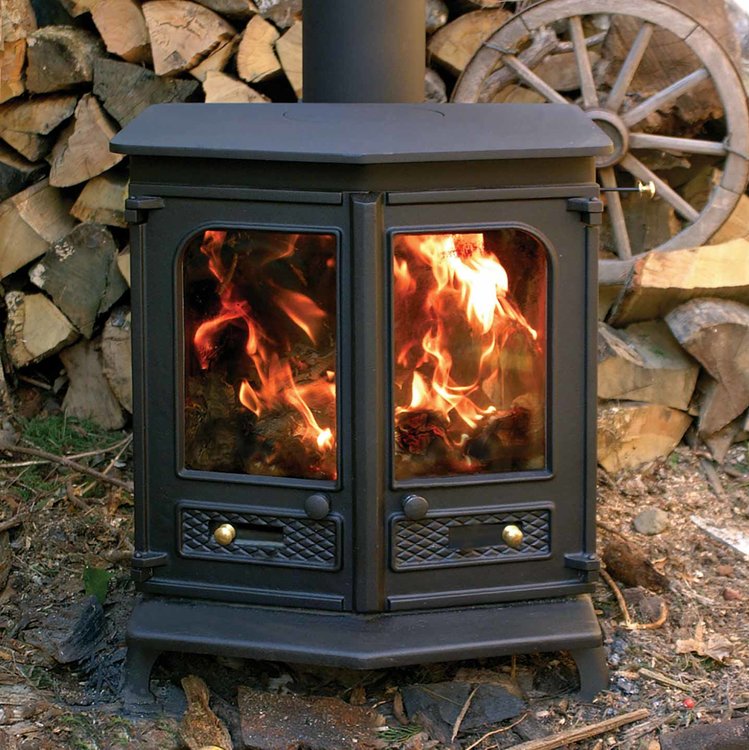 The Country 8 gives out 8kW of heat making this stove suited to larger rooms. The simple traditional design is relatively uncluttered with two windows giving a good view of the fire. The Country 8 is also available as the 8b which has an integral 7kW backboiler.