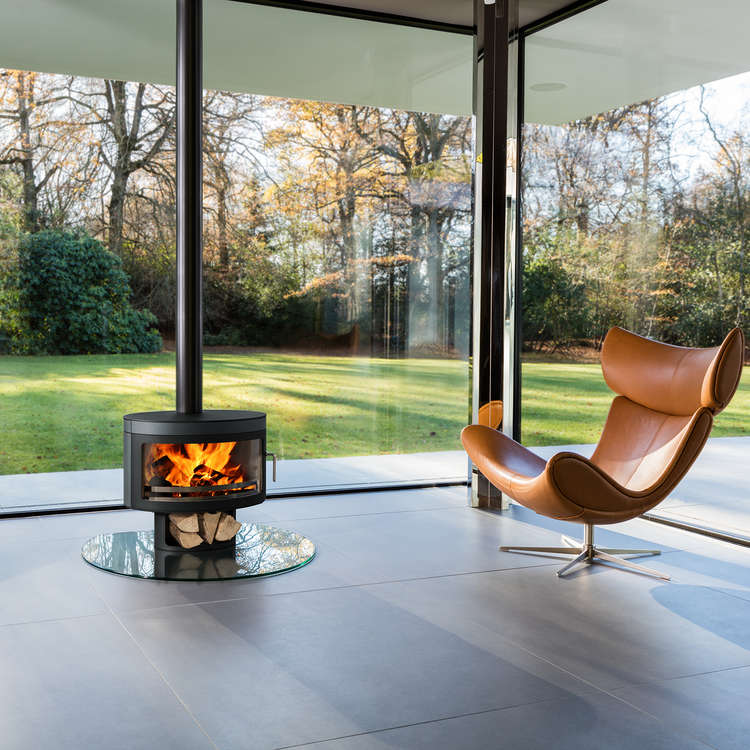 Here we have the Future Fires Panoramic FX1 which is an oval stove with very wide window. At 8 kW this stove is suited to the medium sized room and the shape and very wide window will make an impression on any room.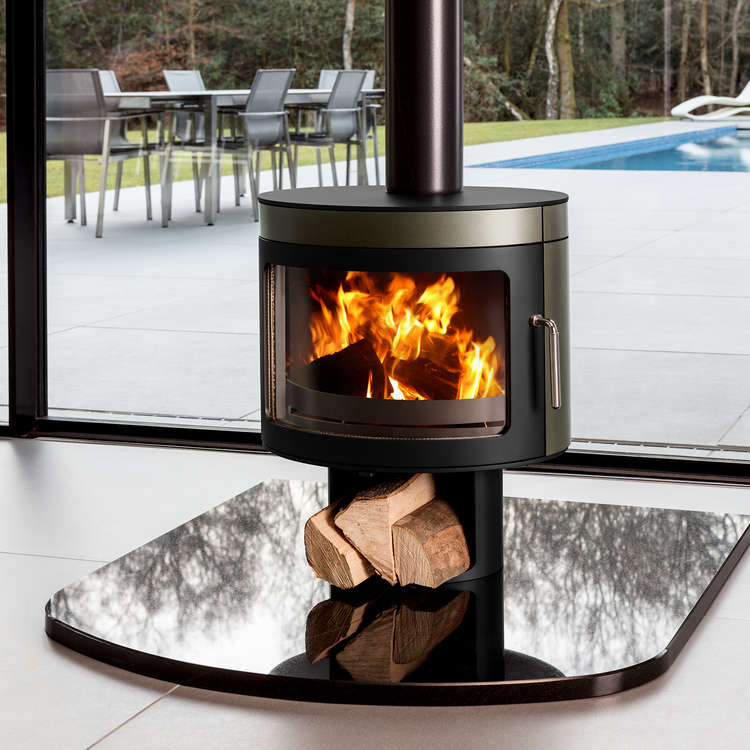 The Future Fires Panoramic FX2 is a smaller version of the FX1, featuring an output of 5kW.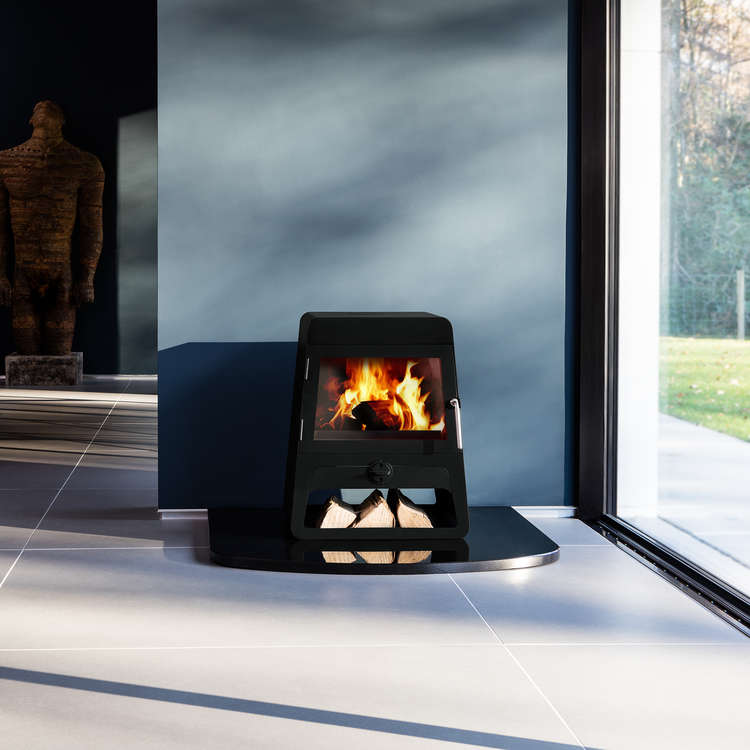 Another originally shaped stove from Future Fires.