Traditional chimney sweeping rods and brushes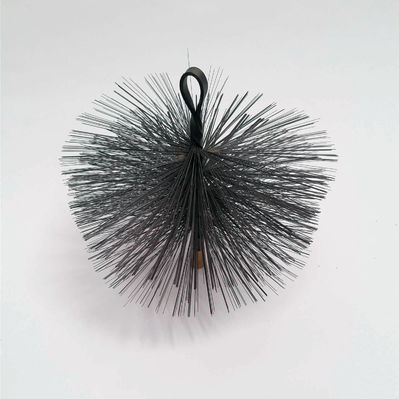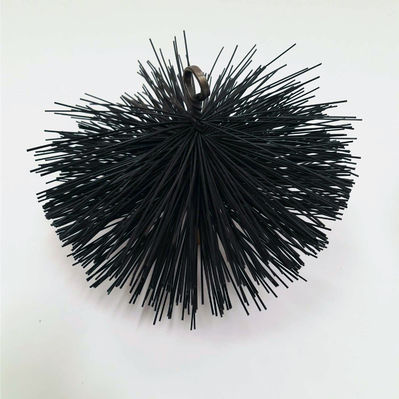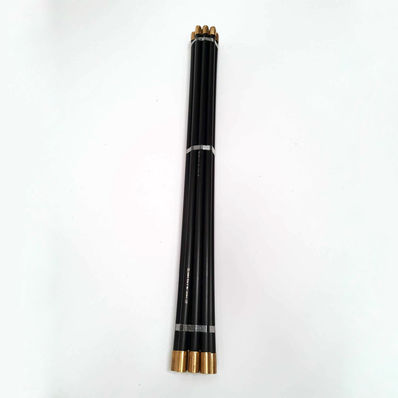 If you do not want to book in a chimney sweep then you will need to sweep your chimney yourself. These traditional chimney sweeping rods are ideal for simple straight up, straight down chimneys. If your chimney or liner has bends in it then we recommend using super flexible nylon sweeping rods as they can get round the bends easier and stand less chance of damaging your flue.
Also choose them if you are worried about disturbing your masonry chimney, for example you may have a crumbly rubble stone chimney (in this case we would advise lining and insulating the chimney).
Choose the Wire chimney brushes if you have a solid masonry chimney - for example a brick chimney, clay or pumice liners.
To go with the brushes we have a set of ten 1000mm polypropylene sweeping rods with straps to hold them neatly together.
The rods have a standard 1/2 inch thread size.
View Cart
View Cart