Vedette anti-downdraft chimney cowls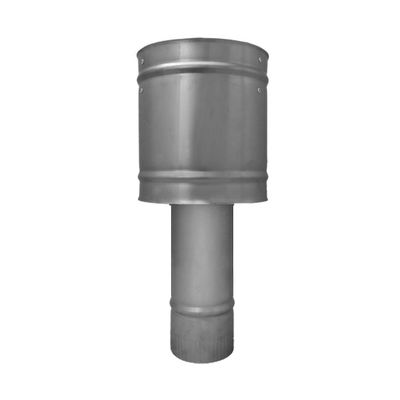 Probably the most effective anti-downdraught cowl available, the Vedette eliminates downdraught in most weather conditions and in most situations. A tried and tested cowl that has been successfully curing downdraft for many years. The Vedette is made of 316 stainless steel for better corrosion resistance and is available sizes from 4 inch to 9 inch.
This cowl is simple to install as the stem is undersized to allow it to slide inside the bore of most metal and conventional brick chimneys.
View Cart
View Cart