Vlaze Heat Shields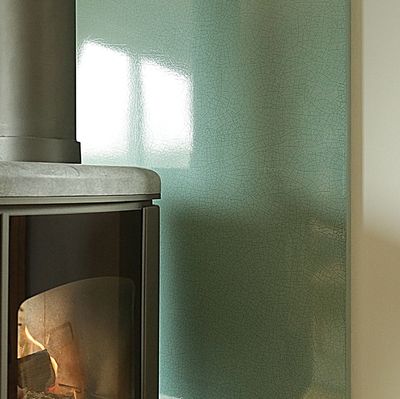 Vlaze vitreous enamel heat shields feature a dual skin and are quick and easy to install with a rail mount.
Available in 3 sizes: 800 x 1200mm, 800 x 1800mm 1100 x 1800mm and we can supply three colours black, white and grey. Bespoke colours are available on request, prices vary.
Due to the size of the heat shields we can not fit them on a conventional pallet and as a result there is an additional charge for delivery. We can confirm exact amount when we have a delivery post code.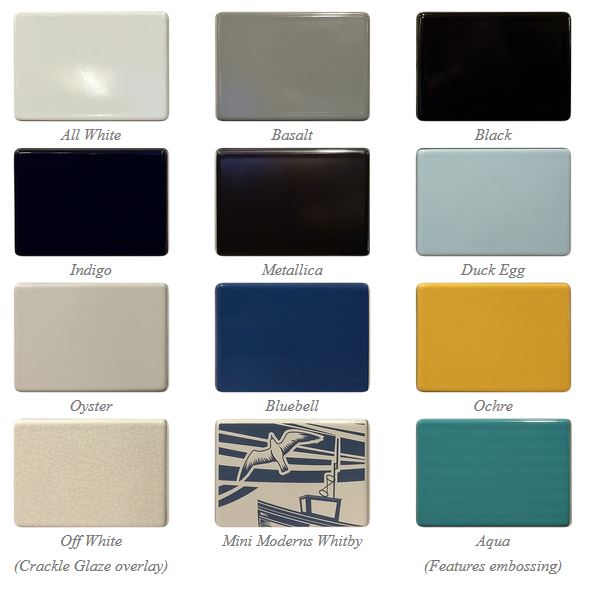 | Model | Price | |
| --- | --- | --- |
| WALL MOUNTED HEATSHIELD 800 X 1200 (Black, white or grey) | £462.00 inc. VAT | |
| WALL MOUNTED HEATSHIELD 800 X 1800 (Black, white or grey) | £660.00 inc. VAT | |