Clearline EPDM Flashings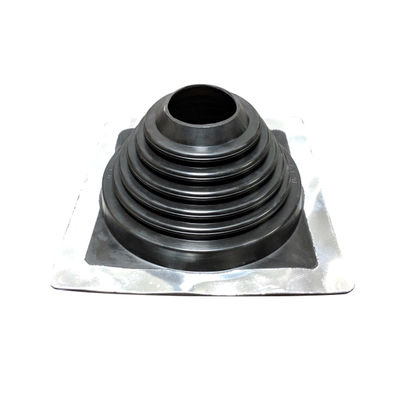 The Clearline Premium is ideal for flashing flues on flat, profiled, and corrugated roofs. A durable EPDM cone with a square base makes a weather tight seal with the flue and can take temperatures from -50 to 115 degrees centigrade. The flexible aluminium band around the edge of the flashing can be formed to the shape of most roof profiles. 
The Clearline flashing is then sealed to the roof with silicone and screwed, bolted or riveted down. You do not need to cut a round hole when using this flashing and installation is quick and easy. As with all the flashings in the Clearline range the Premium is covered by a full 20 year warranty.
You will require a fixing kit for these flashings which also contain the correct self tapping screws and low modulus silicone. Sometimes nuts and bolts may better suited, in which case please do not order the fixing kit. (Although you may wish to order the silicone.)
View Cart
View Cart