Clearline Lead Free Flashings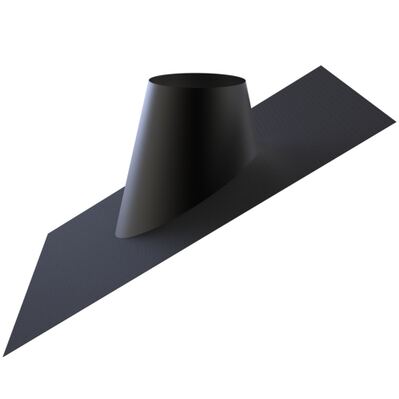 Lead-free roof flashing is not only a wise choice for the preservation of the environment but also a smart investment in the long-term integrity of your roof. This advanced flashing material boasts several key features:
Eco-Friendly: Lead-free flashing eliminates the use of toxic lead materials, reducing harm to the environment and minimizing health risks associated with lead exposure.
Durability: Engineered to withstand the harshest weather conditions, lead-free flashing maintains its structural integrity over time, ensuring a watertight seal around roof penetrations like chimneys, vent pipes, and skylights.
Corrosion Resistance: Unlike traditional lead flashing that can corrode over time, lead-free alternatives are resistant to rust and corrosion, ensuring a longer lifespan for your roof.
Easy Installation: Roofers find lead-free flashing easy to work with, thanks to its malleability and versatility. It can be seamlessly molded to fit various roofing profiles and shapes.
Low Maintenance: Once installed, lead-free flashing requires minimal maintenance, reducing long-term roofing costs.
Safe for Health: Eliminating the use of lead in roofing materials contributes to a healthier and safer living environment for both homeowners and construction workers.

Compliance: Lead-free flashing meets or exceeds building codes and standards, ensuring that your roofing project adheres to all necessary regulations.

View Cart
View Cart