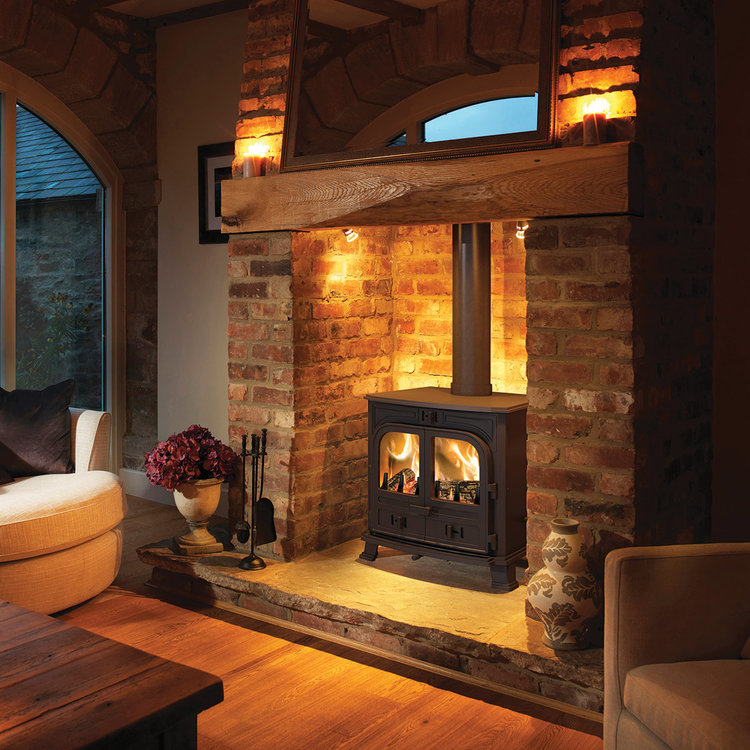 1 on Special Offer at £2,775.00
(Normal price £3,140 inc. VAT, save £365.00)
The Broseley Snowdon 26 is a wide boiler stove that at 16kW to the water, and 2-10kW to the room, really chucks out some heat. The large double doors give a wide uncluttered view of the fire and it is suited to a vented or pressurised systems.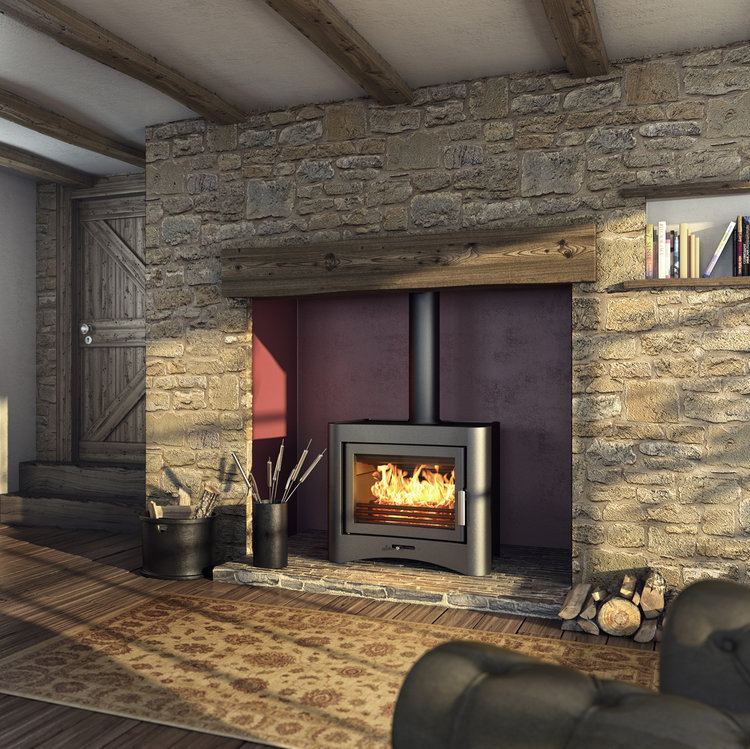 With a potential output of 26 kWs the eVolution 26 has the power to take care of all the heating requirements of a large house while its smooth curves and minimalist design add style as well as warmth to the room where it is installed. The eVolution range is available in our showroom.