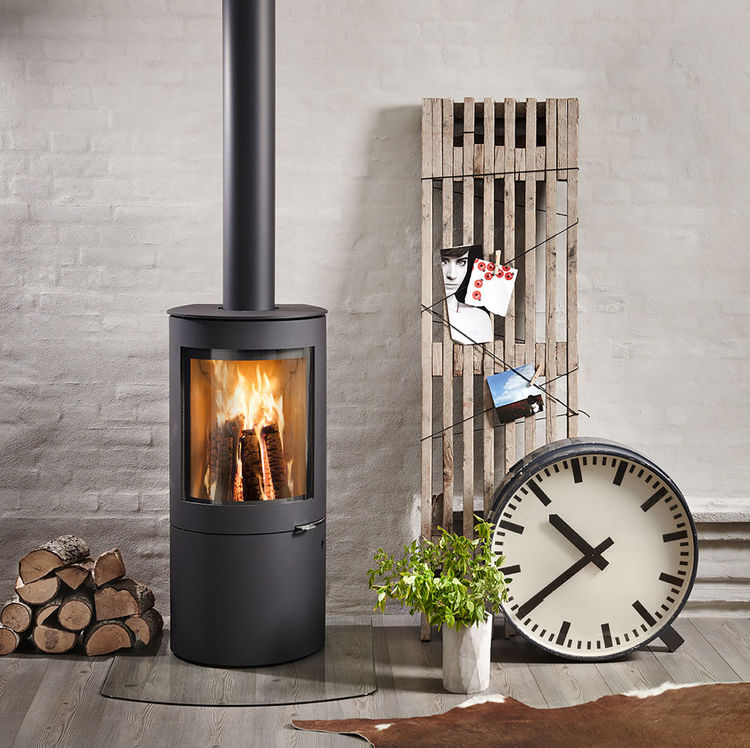 The Westfire 26 is a 4.4kW (nominal output) contemporary woodburning stove with an impressively large window giving a good, uninterrupted, view of the flames. The 26 can be fitted with the optional direct air connection making it suitable for well insulated homes.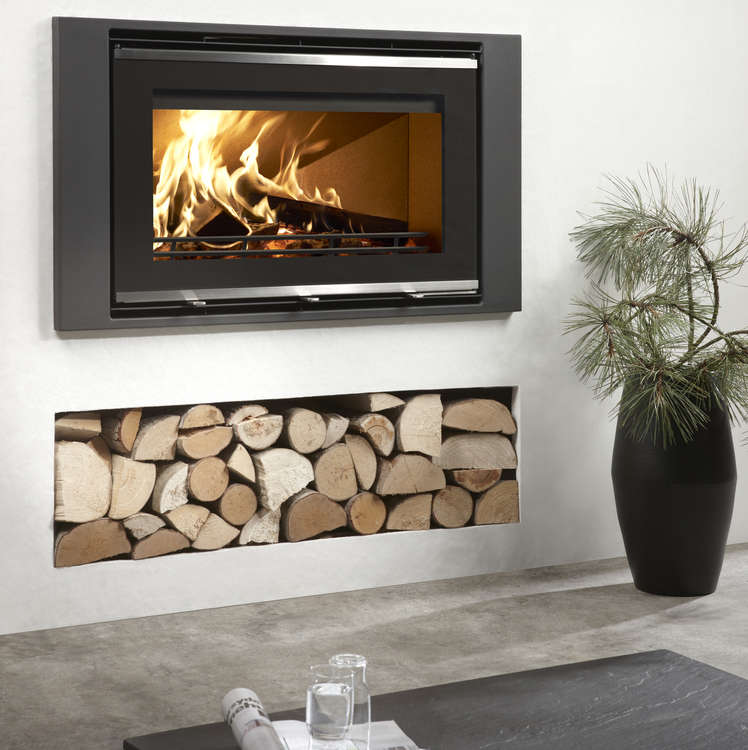 The Westfire 32 Inset stove has a stunningly wide glass window in the door, giving a great view of the dancing flames when the stove is hot.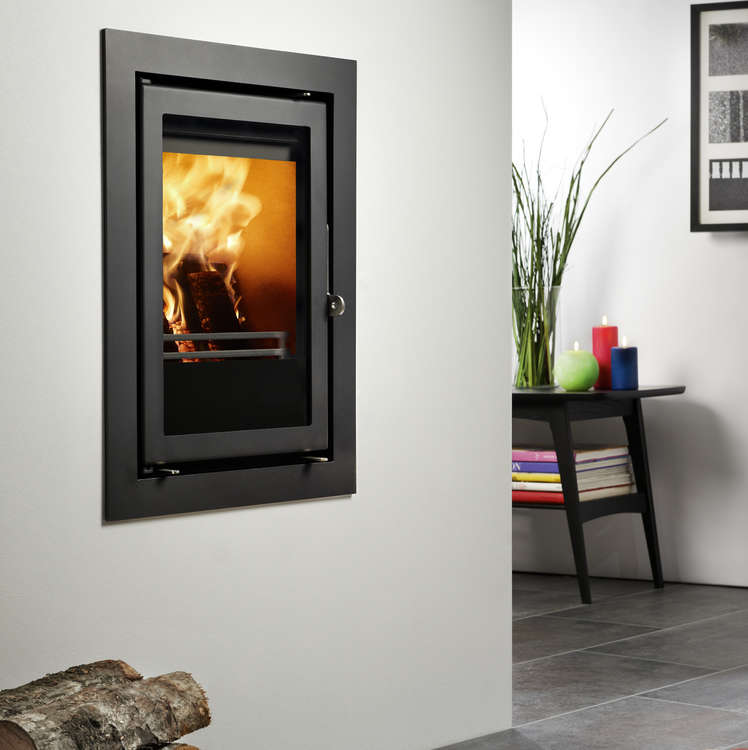 The Westfire 35 Insert stove is a 4.3kw multifuel stove giving you the option to burn wood or smokeless coal.