Hearths, Glass Floor Plates and Heat Shields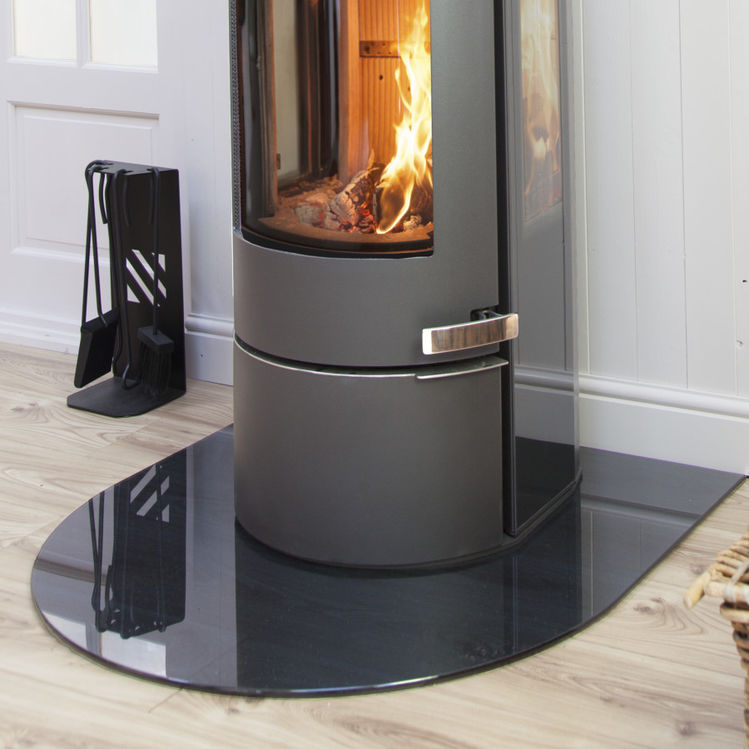 Off-the-shelf floor plates which not only look great but can really save you some time when installing a stove. We have floor plates in glass and slate effect resin in a wide variety of shapes, sizes and colours. If you would like a slate hearth cut to size just scoot down to the Fireplace Hearths section.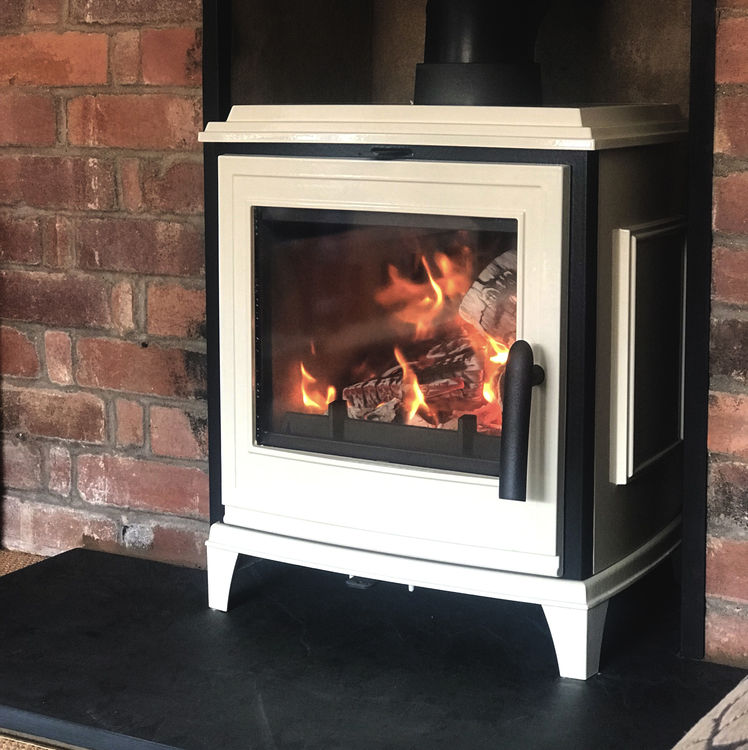 You can have a slate hearth in a smooth or riven finish, cut to the size and shape you want. We also have a camping hearth kit for tents and yurts.