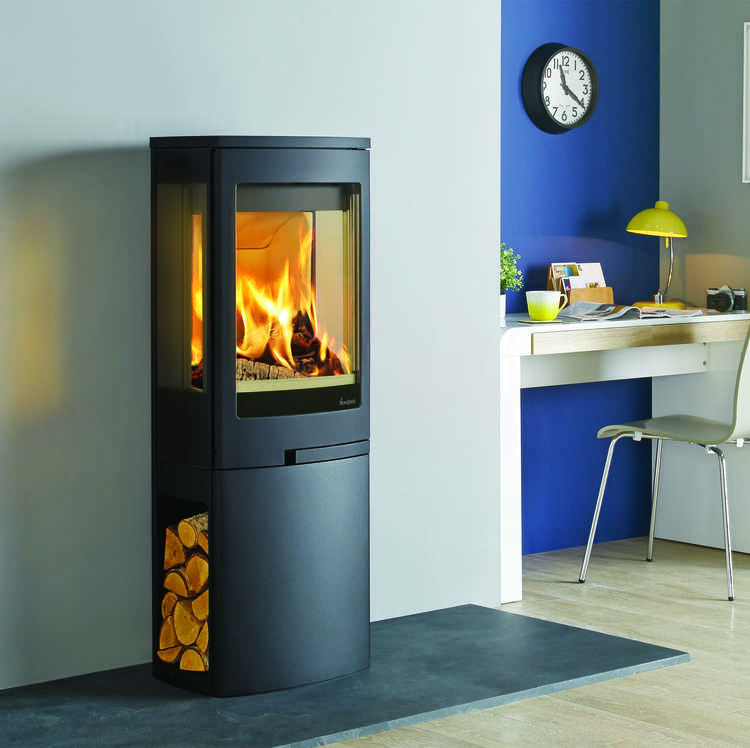 The Duo 2 is probably the most unusual model - this has a side loading log store so that the logs are not visible from the front of the model.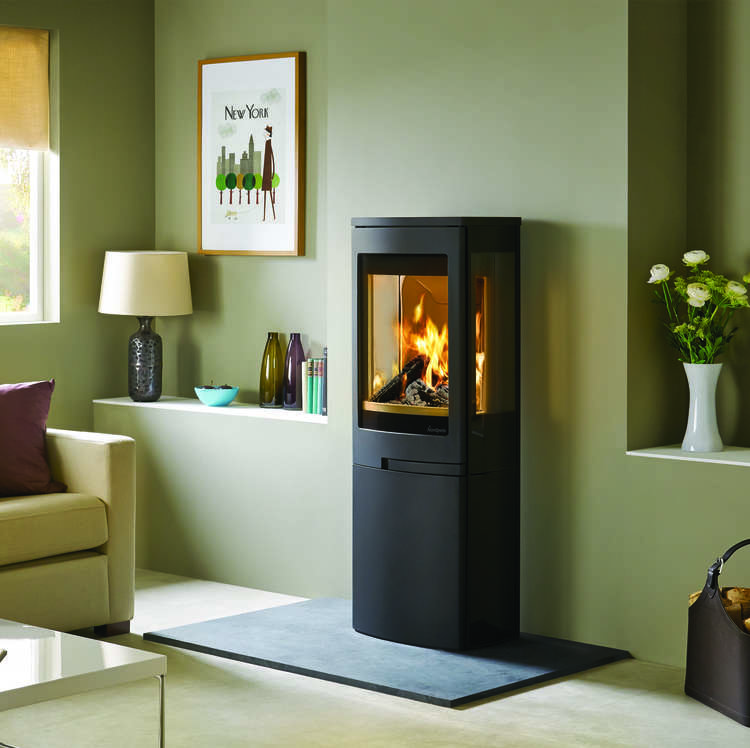 The Duo 4 has a door on the compartment below the fire door.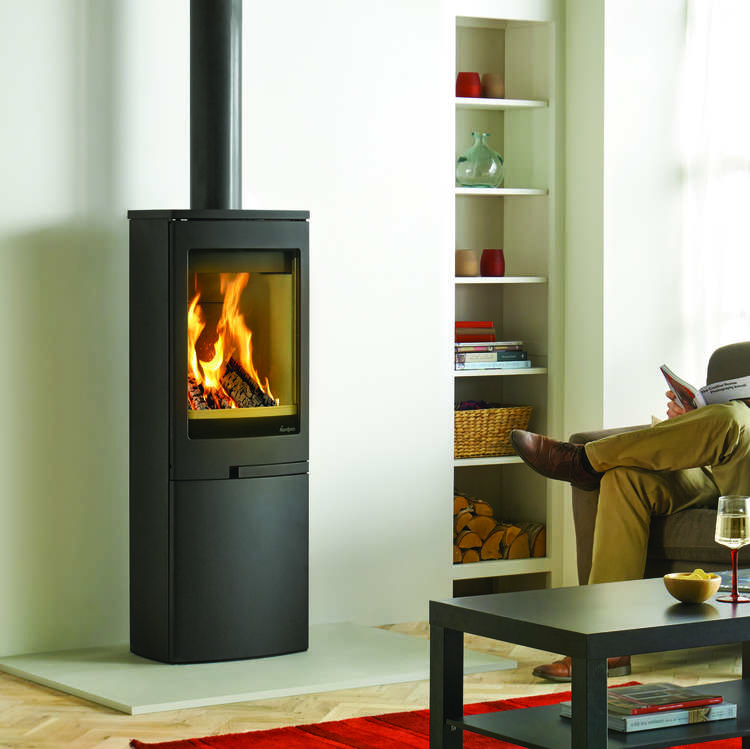 The Nordpejs Duo 5 has a sealed compartment below the firebox. This makes the stove quite clean lined and also the least expensive option of this model.