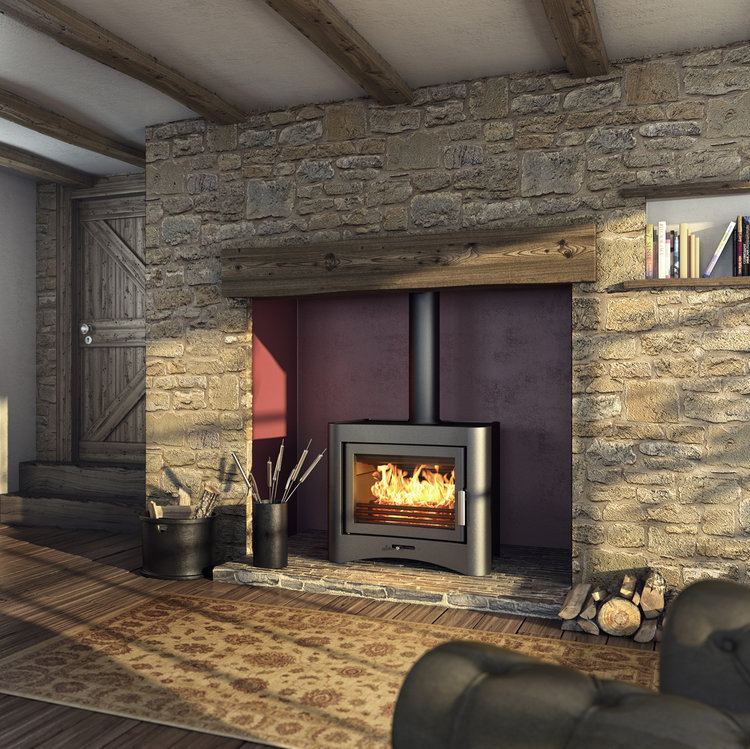 With a potential output of 26 kWs the eVolution 26 has the power to take care of all the heating requirements of a large house while its smooth curves and minimalist design add style as well as warmth to the room where it is installed. The eVolution range is available in our showroom.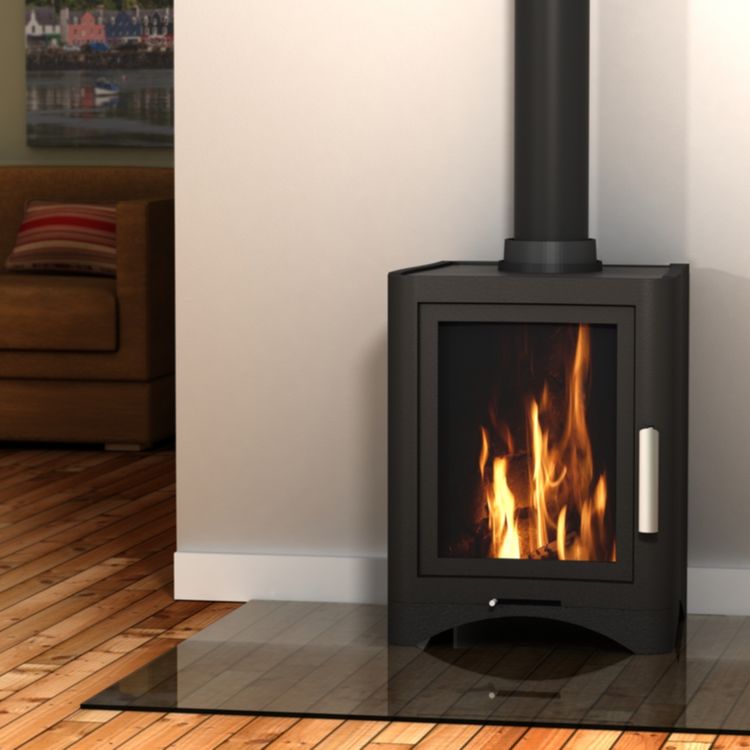 Special Offer Price £787.00
(Normal price £892 inc. VAT, save £105.00)
We have one clearance mode of the lovely Broseley evo 5 left!