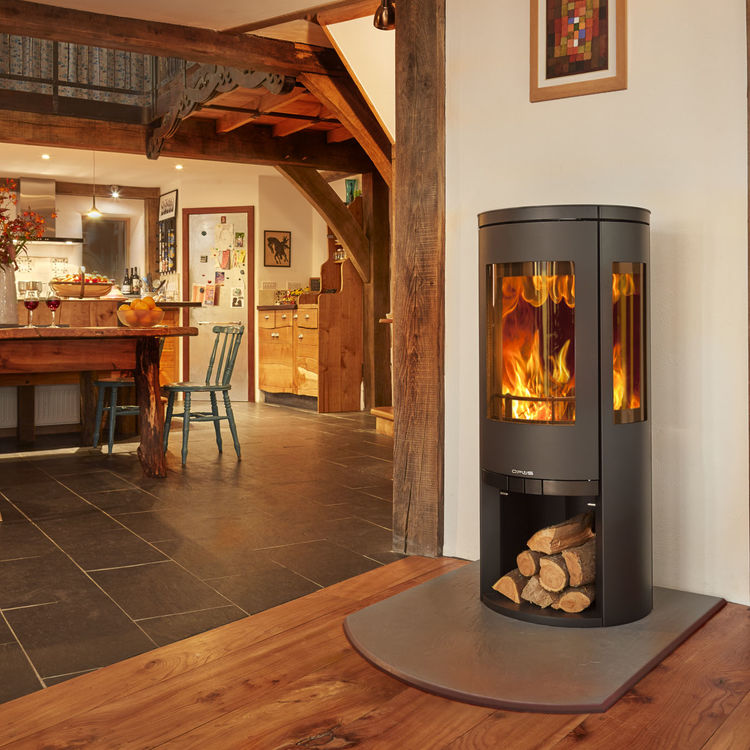 The round shape, discrete handles and unrivalled view of the fire all combine to produce a superb looking stove. With the logs below and the curling orange flames above, the Trio fills any room with warmth, light and relaxation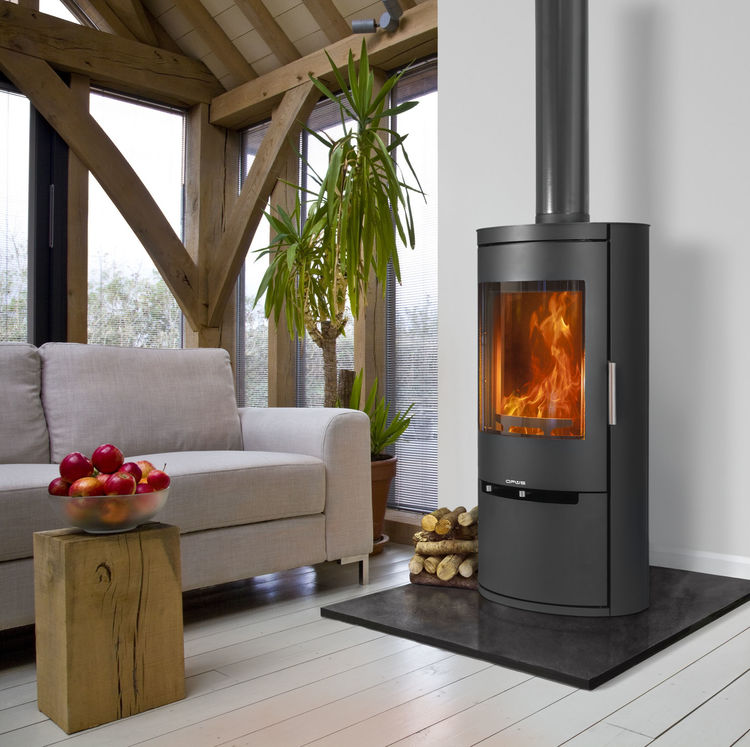 The Opus Melody is a design classic, a lovely cylindrical stove that burns beautifully and very efficiently.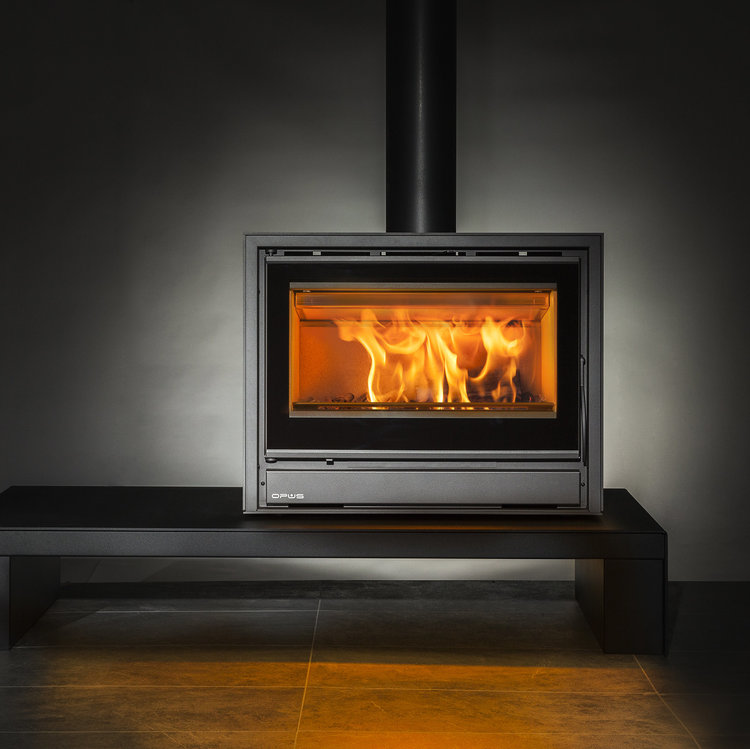 The smallest of the Opus Tempos yet it has the biggest window of any 5 kW stove on the market.