AirSmart Stove Controllers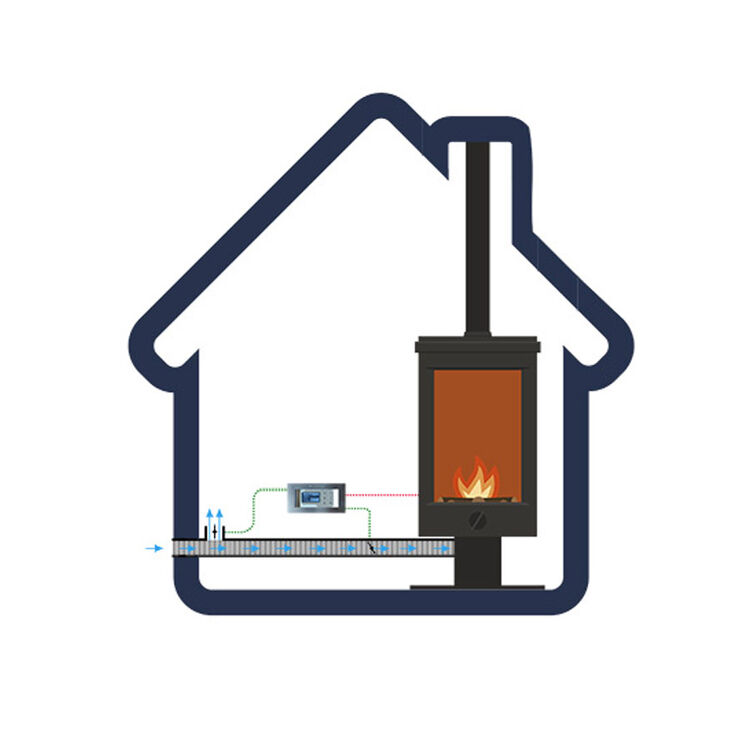 An AirSmart controls the burn rate of your boiler stove, can switch on the pump for the stove when needed, will open a vent to the room when the door of the stove is opened, and will shut down the stove if it is getting too hot, or if there is a powercut.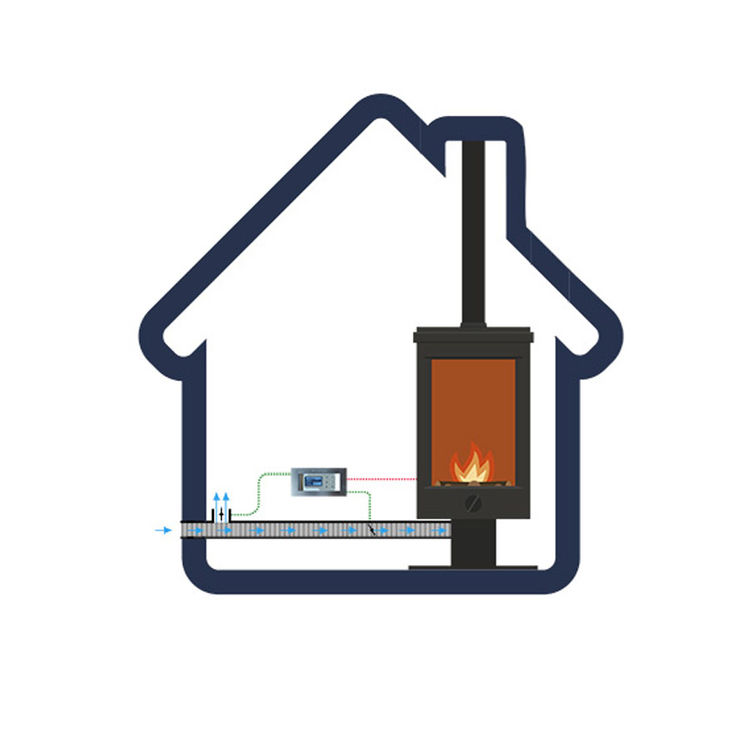 These controllers are designed for dry, non-boiler stoves. The burn rate of the stove is controlled according to the temperature and a vent to outside is opened when the stove door is opened.