Dovre Stoves
Dovre stoves have been successfully combating Norwegian winters for over 60 years and produce a good range of high quality cast iron stoves with generous sized viewing windows. Dovre stoves also have nice clean lines and reasonable price tags. All Dovre stoves carry a 5 year guarantee on all cast iron body castings - this reflects the high quality of the manufacture and materials used to make these multifuel cast iron stoves.
Category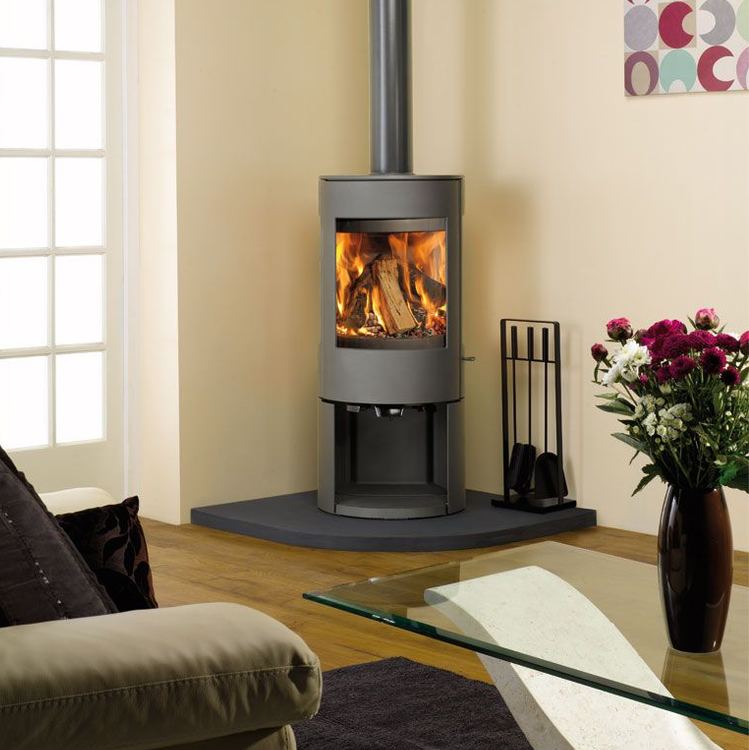 The Dovre Astroline 3CB is a medium output cast iron contemporary stove, available as a multifuel or woodburning model with a choice of pedestals.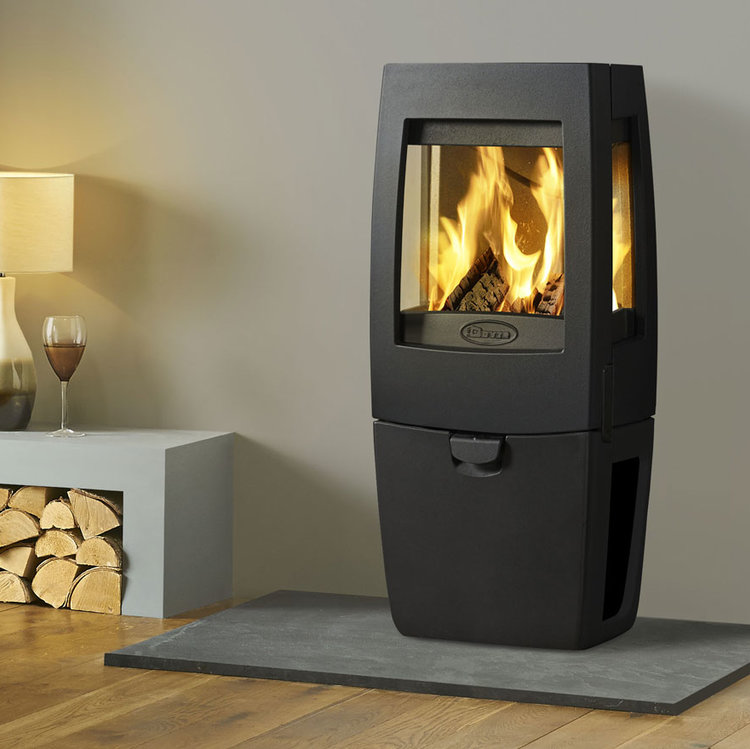 The Dovre Sense is a contemporary stove available in a matt black paint finish, or in an enamel grey, pure white or gloss black.
Fuel & Style
Type
Popular Dovre Stoves