LK Armatur Load valves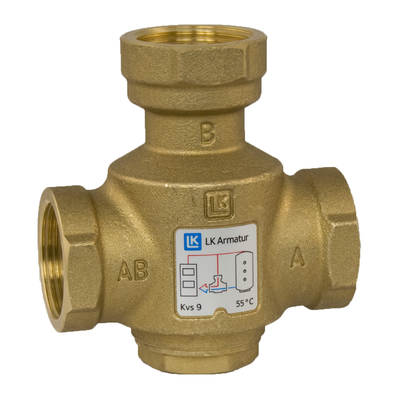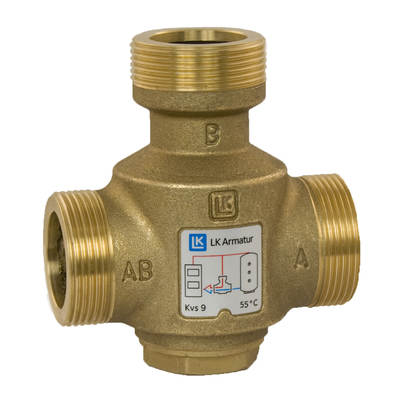 LK 823 load valves help to ensure that the boiler comes up to temperature fast and stays there. This makes the boiler run more efficiently, reduces corrosion and gives you usable hot water much quicker. For pellet boilers we tend to specify these. For boiler stoves we tend to go with a load unit as it comes complete with a pump and thermosyphon bypass.
We also use these valves to optimise the heights at which different temperatures of water flow into a thermal store. 
There is a choice as to the connector size and type, you can ask us to send them complete with isolation valves, and there is a handy insulation cover available.
Please note, these load valves will only work if installed with a pump. 
View Cart
View Cart