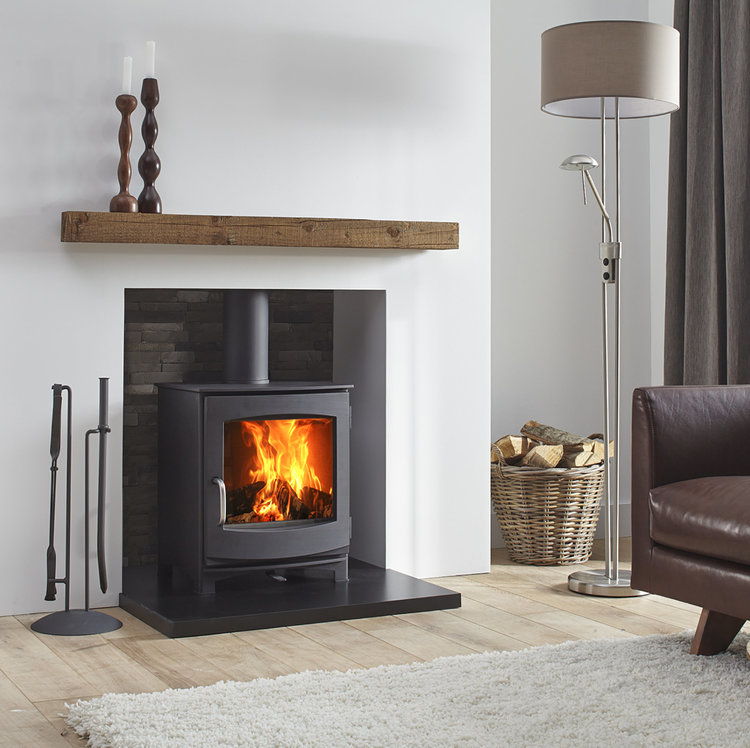 The Dik Geurts Ivar 5 is a cleanly designed 4.9kW stove, a great pick for the smaller living room.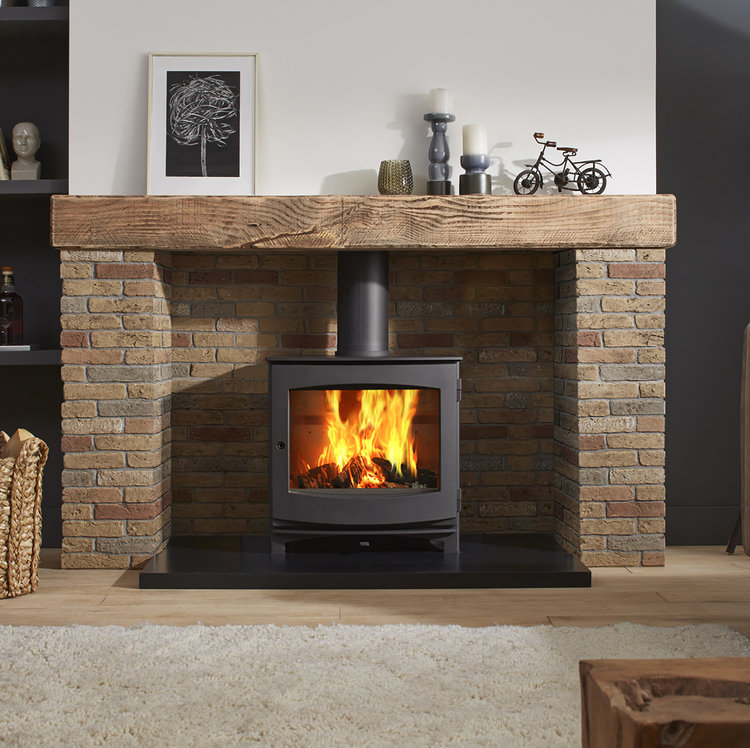 At 9kW the Dik Geurts Ivar 8 is at home in the medium sized room. The Ivar 8 has a clean take on the traditional UK stove design.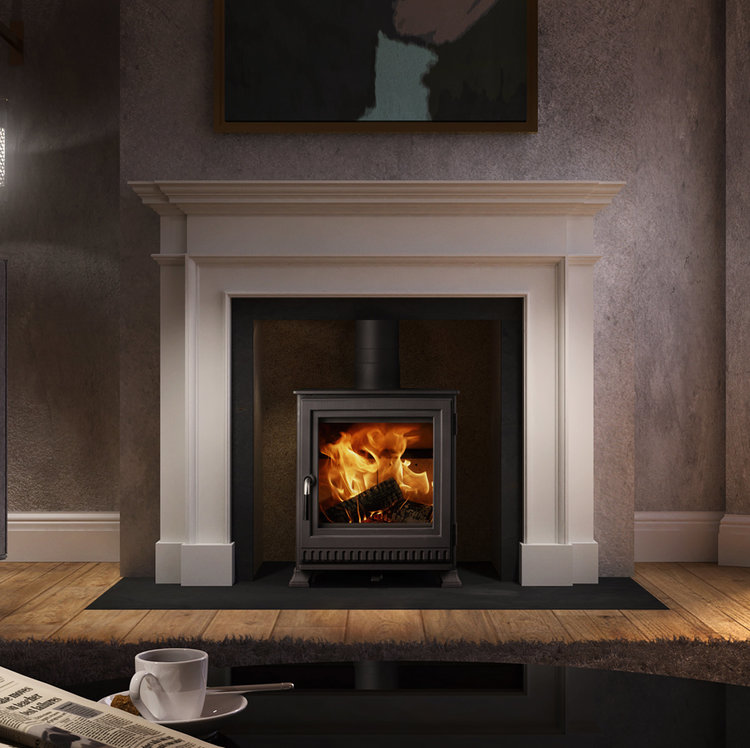 It may be small but it packs a punch as it produces 4kW's, ideal for those smaller fireplaces. Classical moulding on the big glass door enhances its appearance as do the angled legs which are an unusual feature. A great stove to chill out in front of after a busy day.