The wide Esse 225 XK SE contemporary stove has the option to burn wood or smokeless fuel giving out over 8kw if required.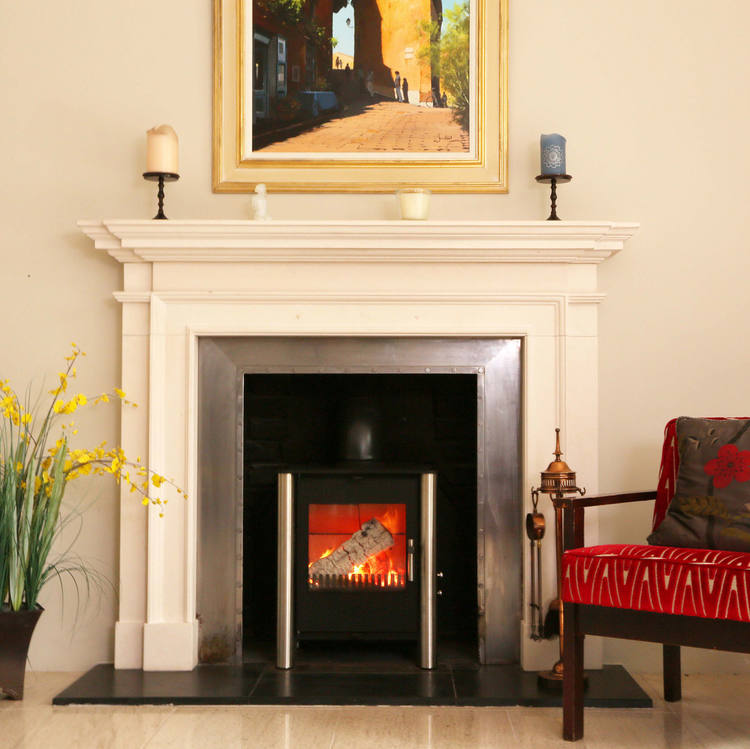 The Esse 525 is a designer stove made here in the UK. One of the things that distinguishes the 525 (apart from its stainless steel tubular legs) is that it is a multifuel stove – most contemporary stoves are woodburning only.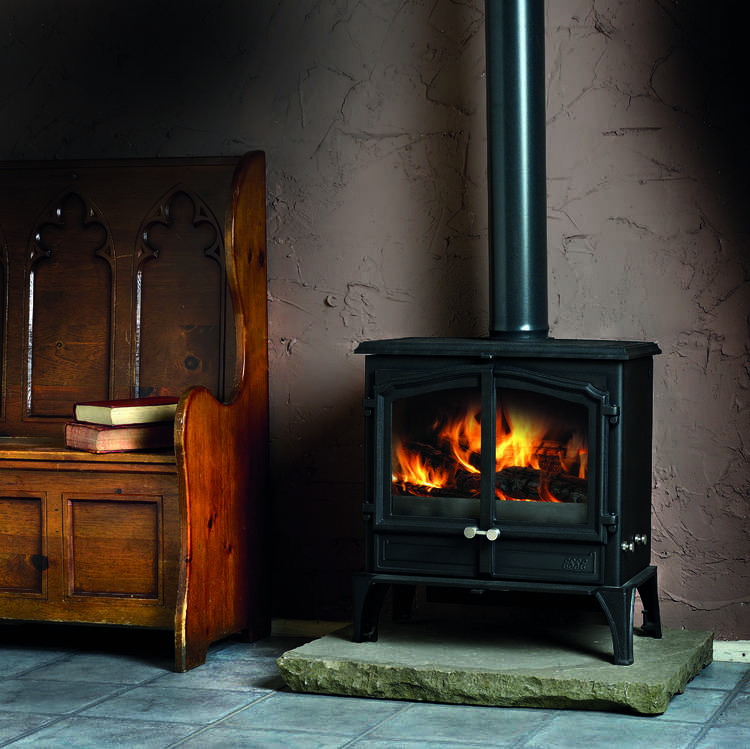 The Esse 200XK SE is also available as a two door model for a more traditional look. The stove has the same width and height as the 5kw Esse 100 but as a lot deeper will give you a bigger firebox.