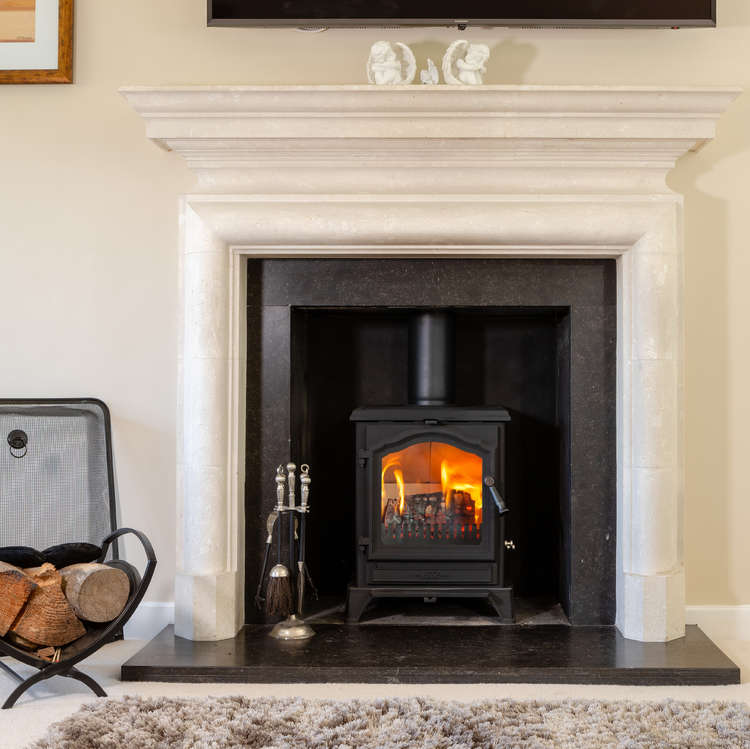 The Esse 500 SE vista stoves are good looking cast iron 5 kw stoves with an efficiency of over 80% and a large curved topped glass to admire the flames through.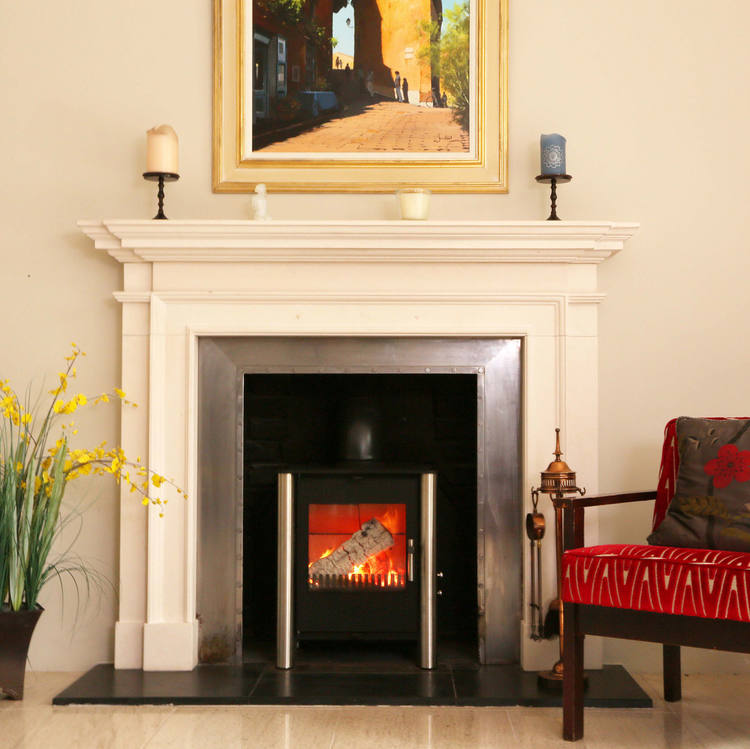 The Esse 525 is a designer stove made here in the UK. One of the things that distinguishes the 525 (apart from its stainless steel tubular legs) is that it is a multifuel stove – most contemporary stoves are woodburning only.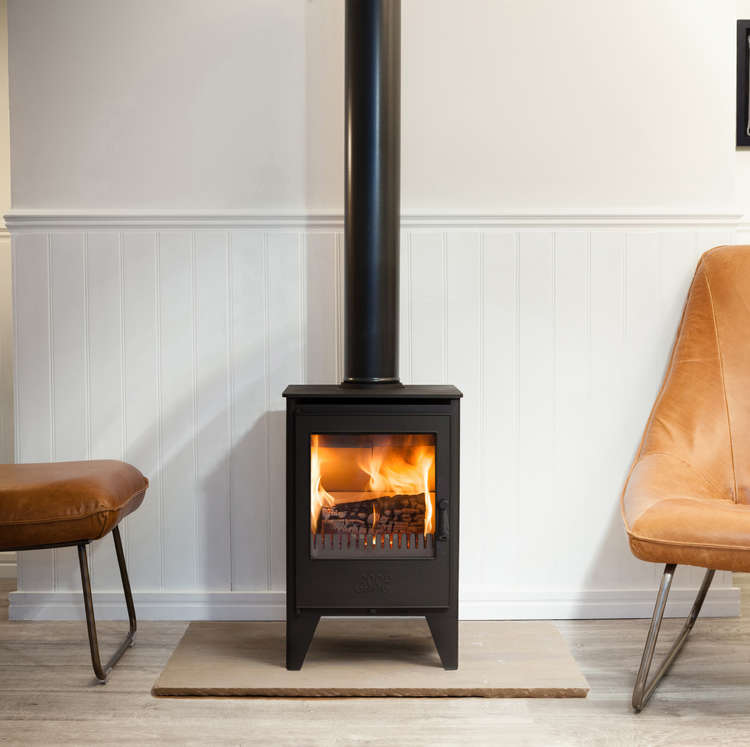 The Esse 550 SE multifuel stove.