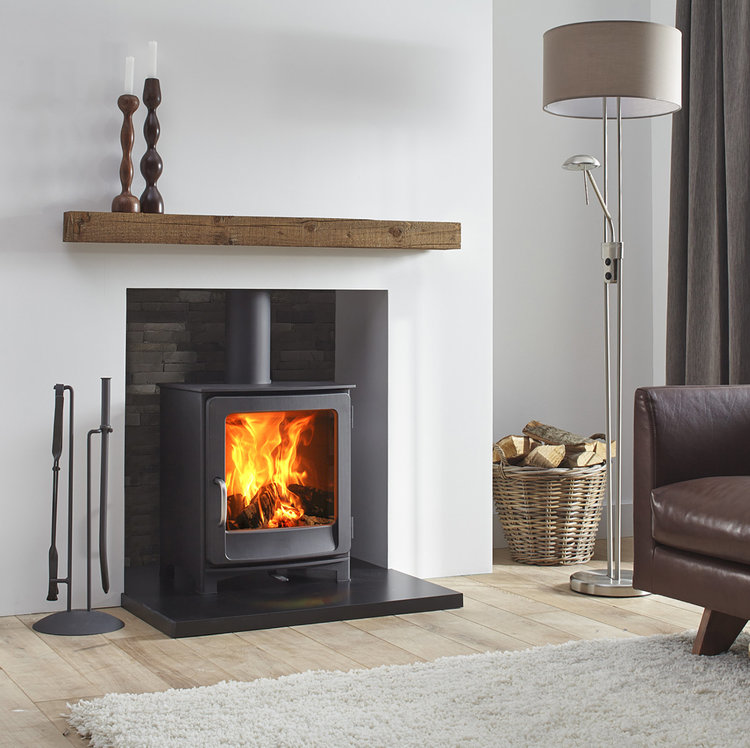 A lovely sophisticated styled stove from Dik Geurts, a good choice for smaller rooms as its output is 4.9kW's. The curved shaped large glass door enhances the glowing flames within, ideal to relax by.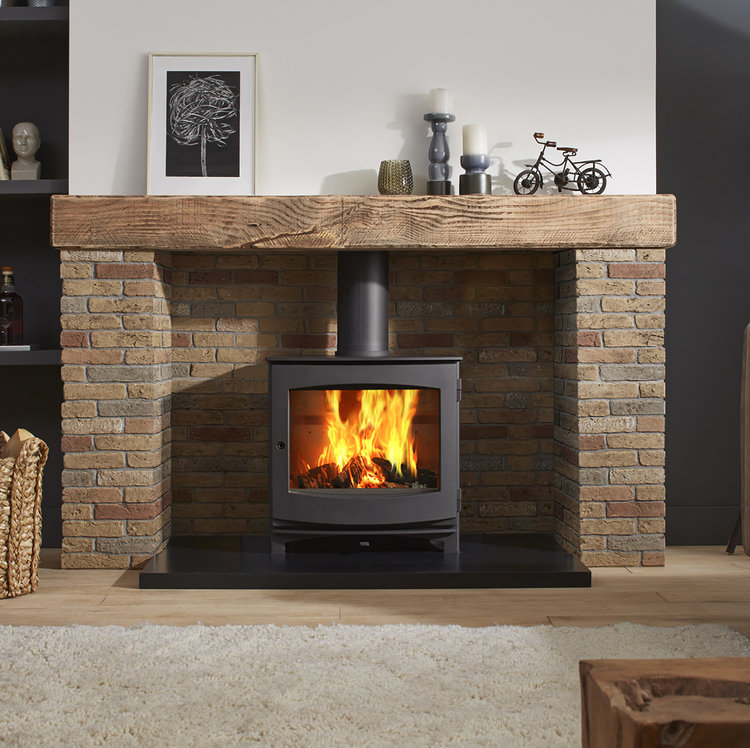 At 9kW the Dik Geurts Ivar 8 is at home in the medium sized room. The Ivar 8 has a clean take on the traditional UK stove design.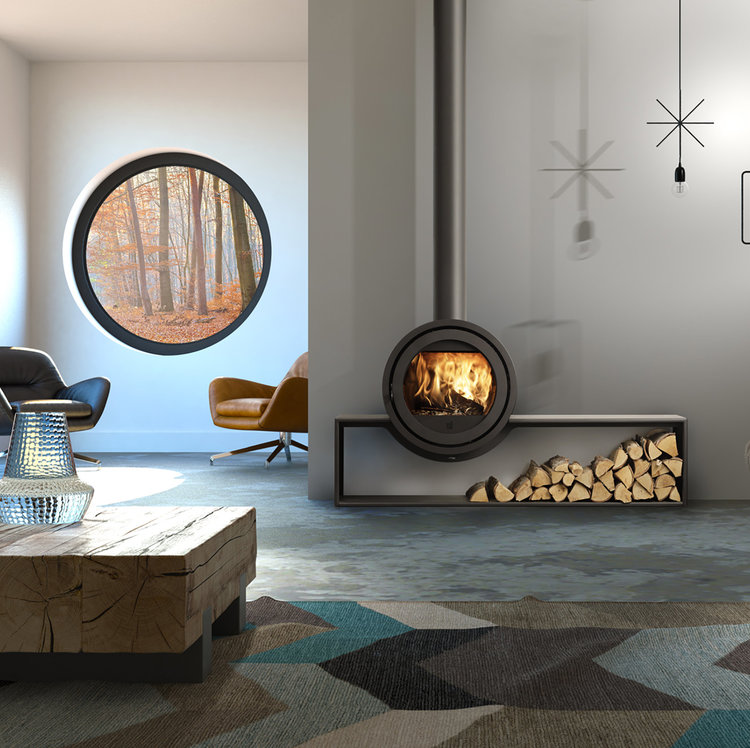 What a lovely stove from Dik Geurts: the Odin is original and can be shown off in a variety of different ways. This is a stove to create some Wow.