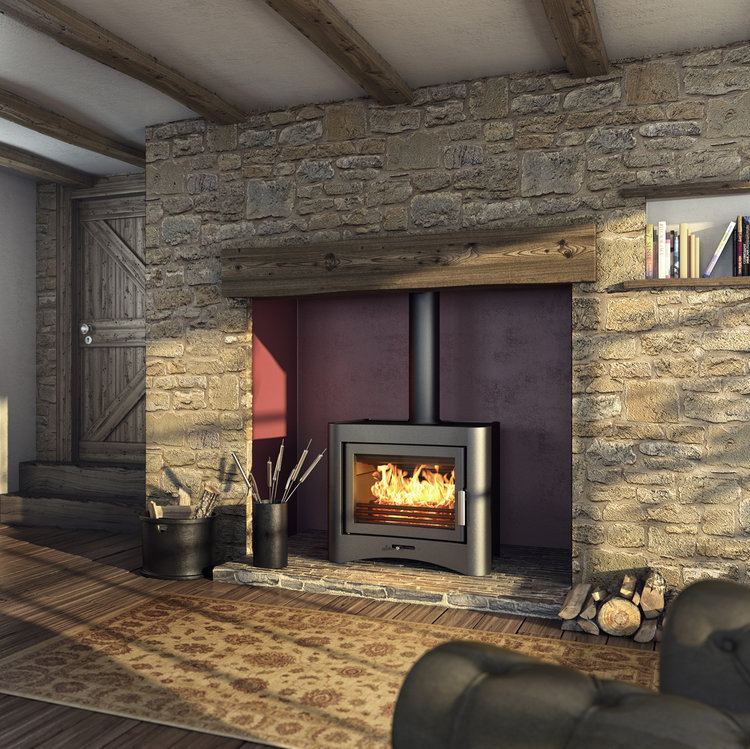 With a potential output of 26 kWs the eVolution 26 has the power to take care of all the heating requirements of a large house while its smooth curves and minimalist design add style as well as warmth to the room where it is installed. The eVolution range is available in our showroom.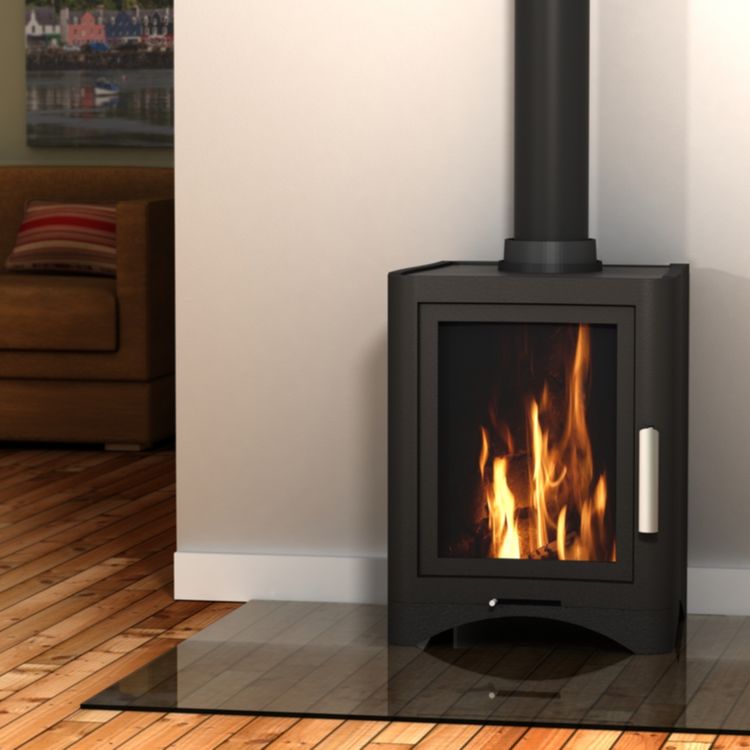 £892 inc. VAT
£787.00 reduced to clear
We have one clearance mode of the lovely Broseley evo 5 left!