Akvaterm Thermal Stores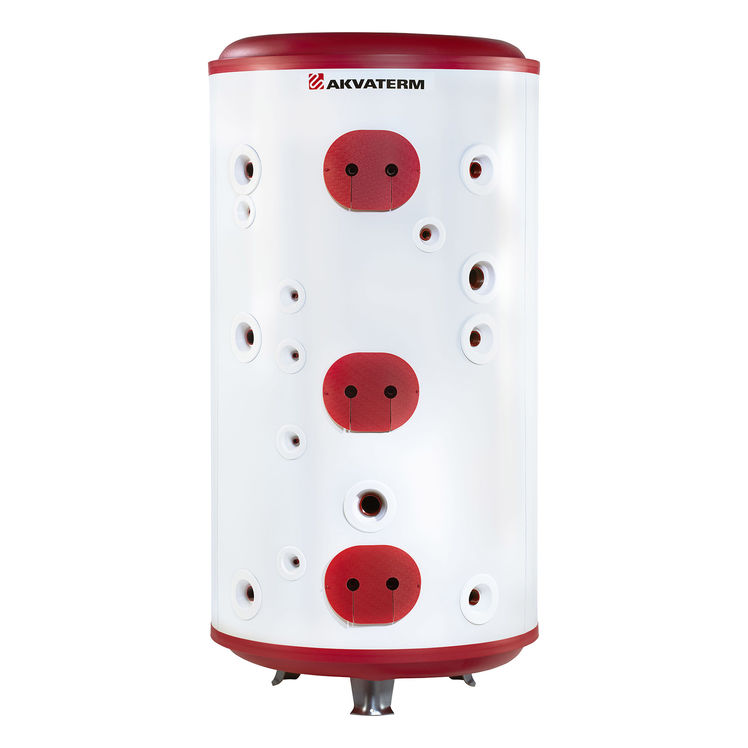 Akva Solar thermal stores are for installations incorporating solar thermal heating. We usually recommend the Solar Plus version which has twin solar coils already fitted in the tank, a solar baffle to reduce mixing, and twin domestic hot water coils.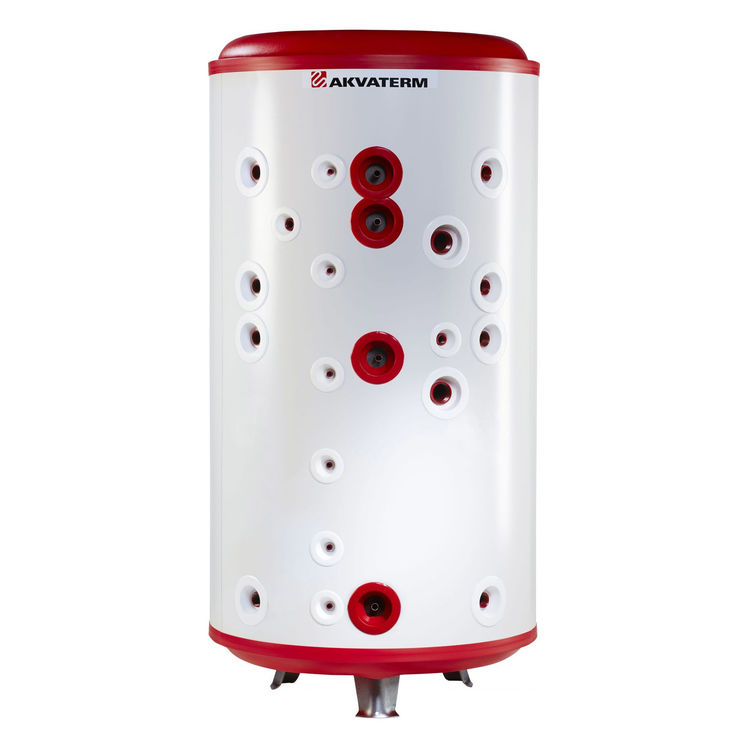 Akvaterm AkvaGeo thermal stores are designed to be used with heat pumps and allow the heat pump to run at high efficiency for longer. Also available as solar and solar plus versions which are ideal for adding in other sources of heat.