Akvaterm Thermal Stores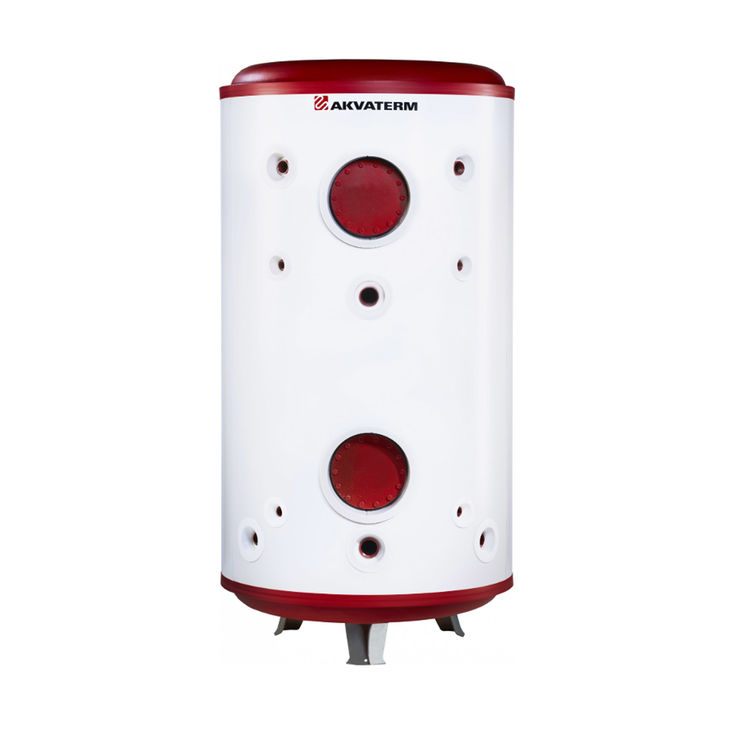 The Akva Standard thermal stores are perfect for installations which do not incorporate solar thermal heating. Good for use with a large boiler stove or a log gasification boiler, and available up to volumes of 10,000 lt.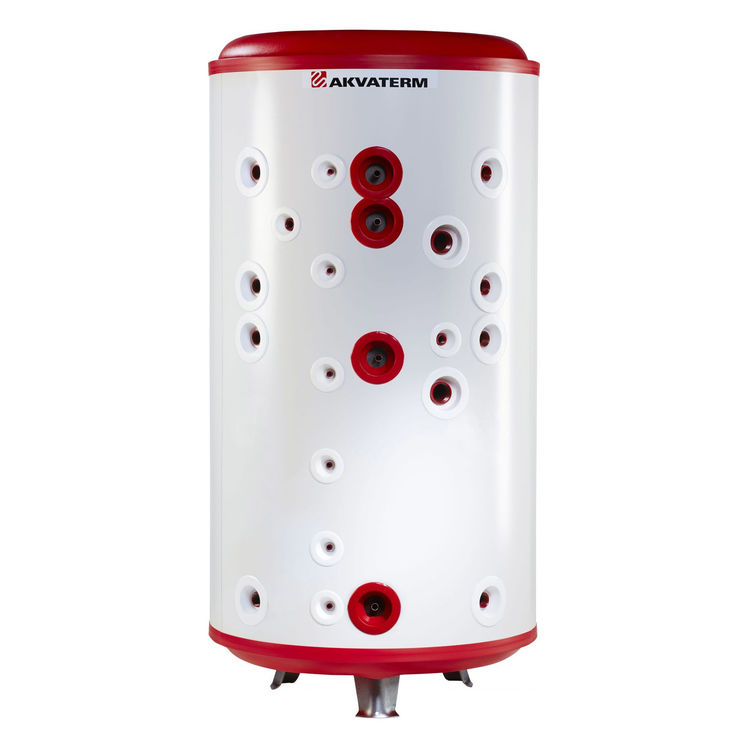 Akvaterm AkvaGeo thermal stores are designed to be used with heat pumps and allow the heat pump to run at high efficiency for longer. Also available as solar and solar plus versions which are ideal for adding in other sources of heat.