Klover Log and Pellet Boilers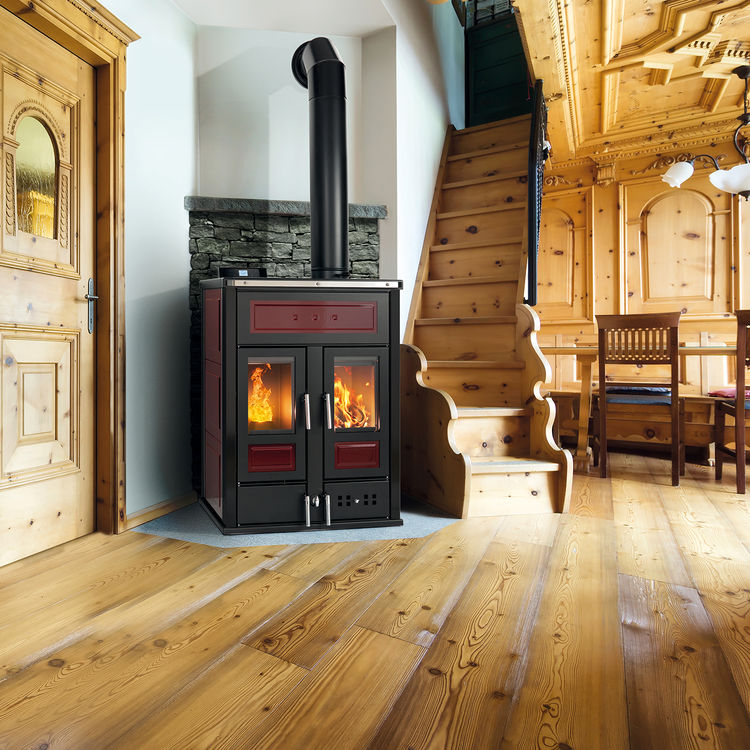 The Klover BiFire Mid is a combined log and wood pellet boiler stove able to power a whole house. That little bit more compact than its bigger cousin, the BiFire Mid can still give out over 25kW of heat.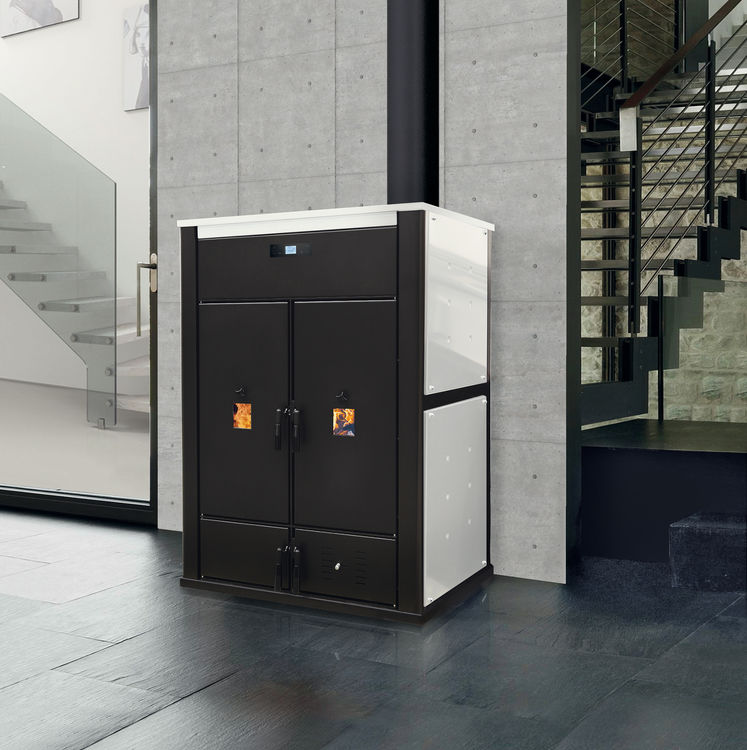 The Klover Bifire Utility boiler.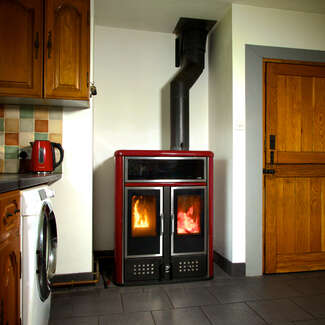 The Klover Dual is a Log and Pellet Boiler which lets you use either the automated wood pellet side, the log burning side, or both at once.