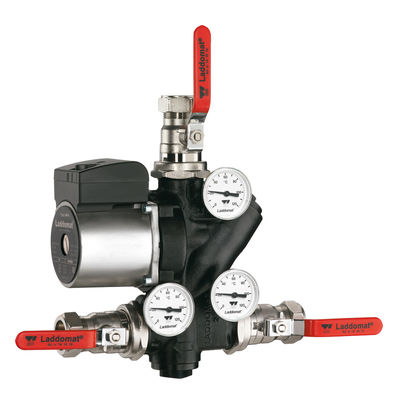 Laddomat 21-60 heat charger
Preorder this item
You can use our Flue Design Service to have your chimney system designed by our experts, it's all included when you choose us.
A stove is the cosy heart of a home and a big investment - we'd like to make sure that everything's right for you.
The Laddomat 21 is perhaps the best known heat charger or load unit. Like other load units the Laddomat protects the boiler from low return temperatures. This improves the performance of the stove as well as improving stratification in the tank.
You can contact us by phone: 
Main number: 0800 246 1250
Susi: 01803 712 695
Shirley: 01803 864561
Jack: 01237 473900
You can use our enquiry system to send us a message through the website.
Or you can email us via info@stovesonline.co.uk