Linked systems and Linkup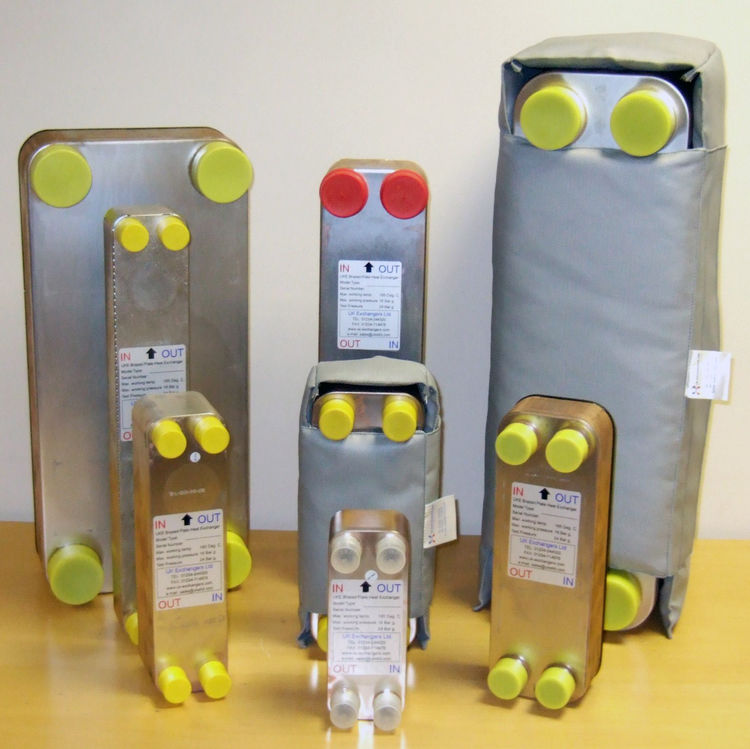 A plate heat exchanger allows you to link two heating systems without the water from the two systems mixing. This is especially useful when you need to link an open vented system to a pressurised system or when you want to separate two systems for any reason.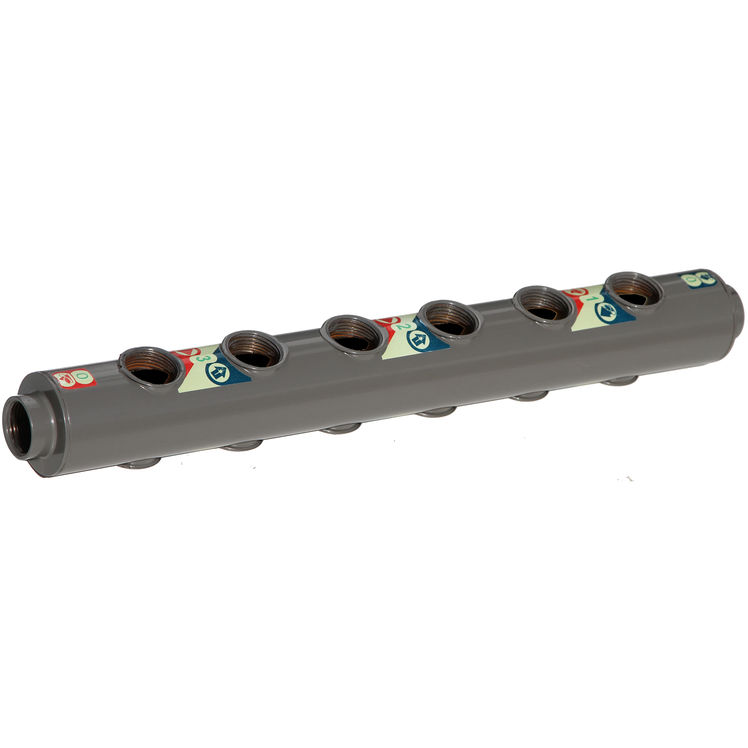 SpiroZone is an effective linkup solution from SystemLink. SpiroZone comes in various sizes and by allowing you to connect multiple heating zones and heat sources you can easily make a linked heating system without all the headache of multiple valves and actuators.