BESCA certify stove installers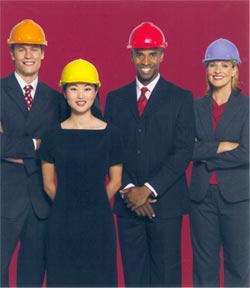 BESCA run a Competent Person Scheme for solid fuel installations. This means that the work that these installers do is considered to be competent and so there is often no need to involve building control. Your Besca installer will notify the installation through the Besca website. Besca automatically send details of the job through to to your Local Authority Building Control and your installer will give you a certificate for your installation.



Here at Stovesonline we put our customers in contact with local installers. If you are an BESCA trained installer and would like to appear on our installer database please use the link to the application form below.